Amazon Prime rewards in RAID: Shadow Legends
RAID: Shadow Legends is partnering with Amazon. Link your Amazon Prime account to RAID: Shadow Legends and get extra rewards!
Follow this guide to link your Amazon Prime account with RAID: Shadown Legends
Note: Once a reward has expired, it cannot be claimed again.
Follow the schedule:
From December 16, 2019
to December 29, 2019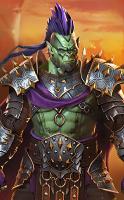 From December 30, 2019
to January 12, 2020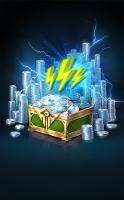 From January 13, 2020
to January 26, 2020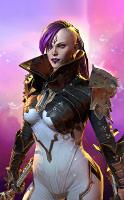 From January 27, 2020
to February 9, 2020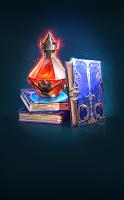 From February 10, 2020
to February 23, 2020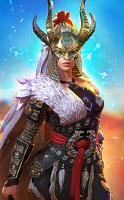 From February 24, 2020
to March 8, 2020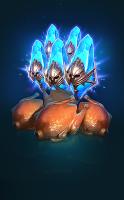 From March 9, 2020
to March 22, 2020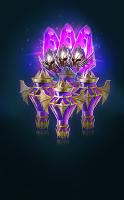 From March 23, 2020
to April 5, 2020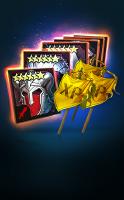 ---
You may also want to read: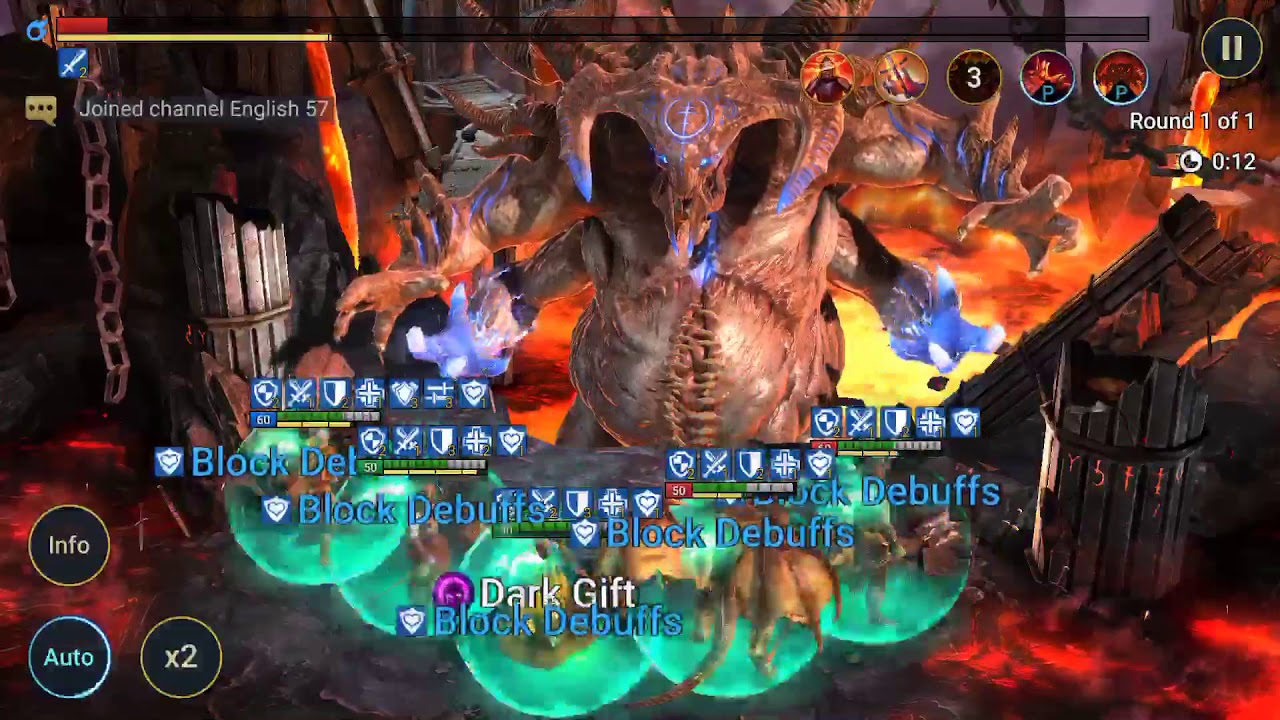 How to grind the Clan Boss as a Clan
Creating a Clan and managing its quality of content can be handy. The main Clan activity being the Clan boss, find out how to get your Clan to grind it!
Read

Warmaster or Giant Slayer
This is a tough mastery choice, which will greatly increase the damages your champions make. Have you ever found the solution?
Read