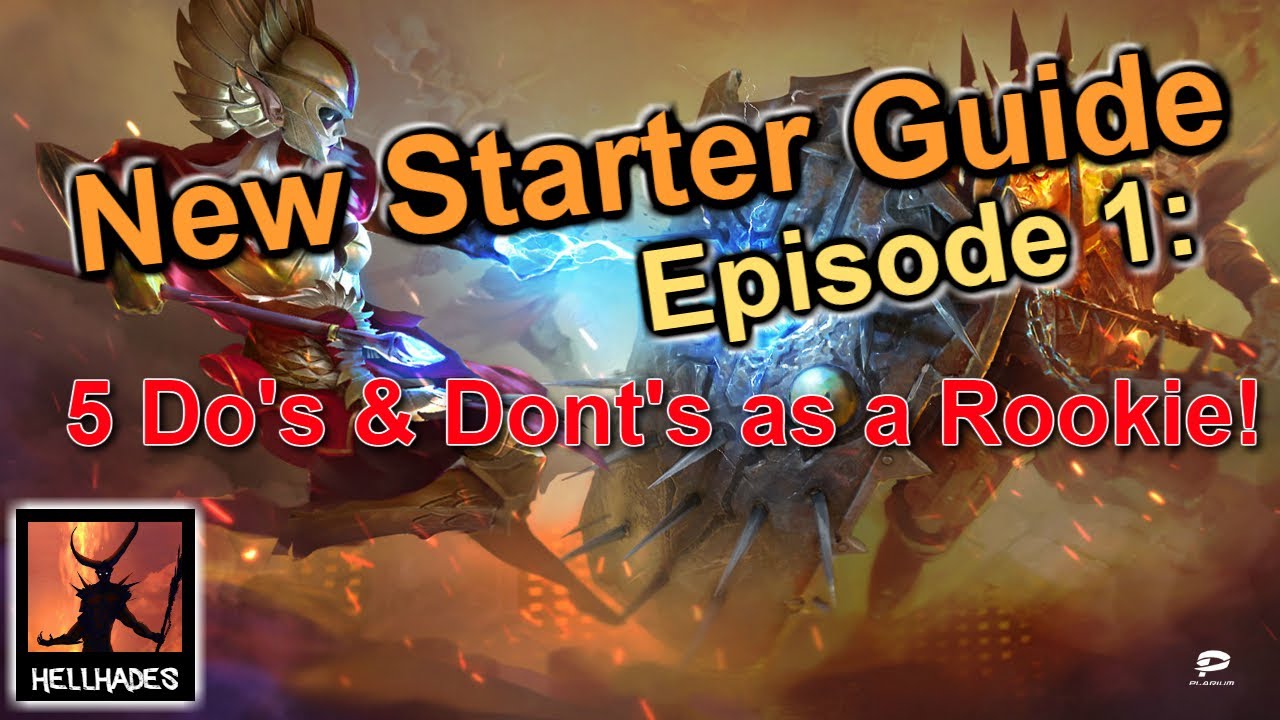 Episode 1: Dos, don't and useful tips for rookies
Through a 32 minutes long video, Hellhades will cover the initial steps any player takes into the game.
The 4 starters
His 5 "do"
Pick Kael!
Activate XP Boosts as soon as possible!
Focus on leveling up main heroes!
Complete as much quests and missions as you possible!
Do challenges. Rewards are excellent!
His 5 "don't"
Don't use any skill books yet
Don't spend your gems
Don't use rares, epics or legendaries (if you pull any) to level up your champions
Don't open a lot of sparring pits
Don't spend time on masteries during early game