How to play RAID: Shadow Legends
On your computer: Bluestacks

Bluestacks is an emulator allowing you to play mobile games on your computer! While being something you have to install on your computer, it has the advantage of:
not requiring you own a recent phone
not needing enough phone battery to play
not reducing your phone's battery life
Also, Bluestacks comes with a set of gestures you can parametrize. RAID is a farm-based game, so you will definitely need those gestures in order to avoid having to be all the time in front of the game!
On your computer: Plarium Play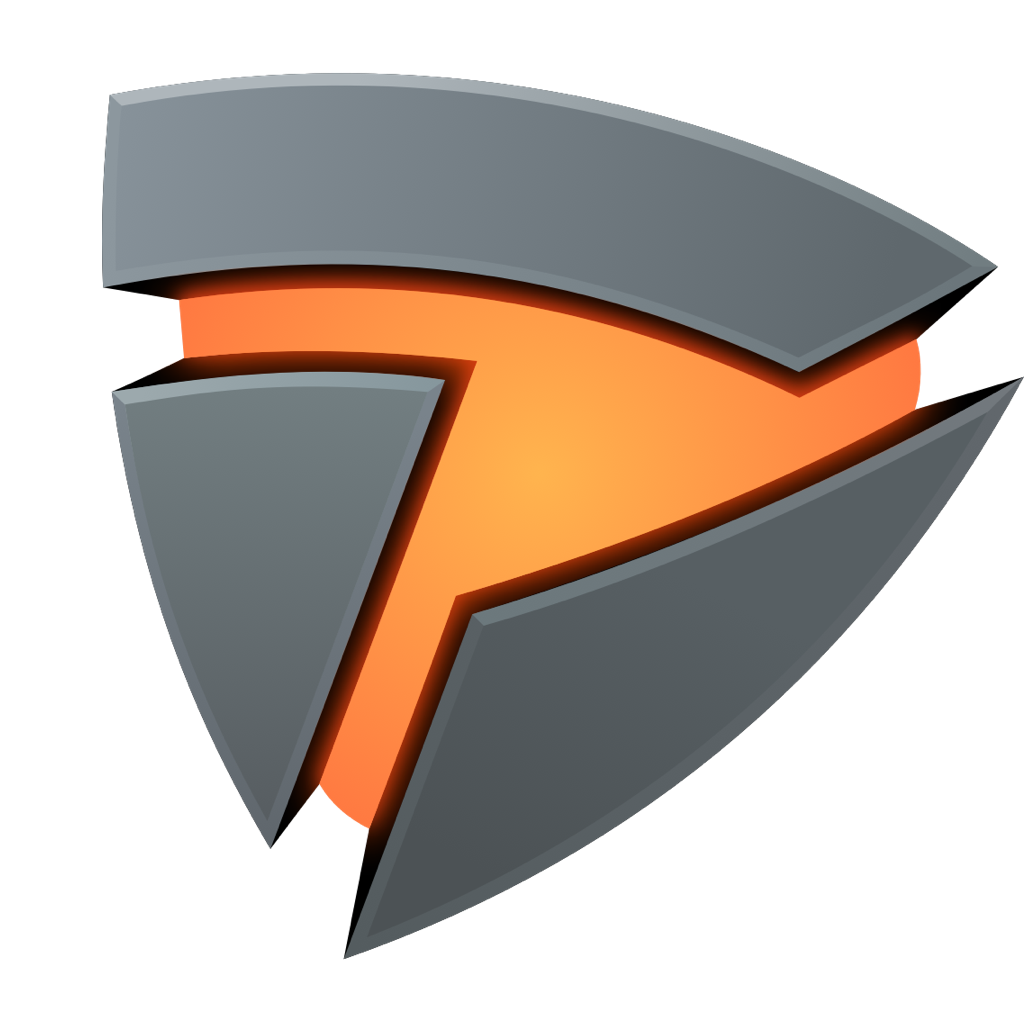 Plarium has a specific launcher you can use to install all their games, including RAID: Shadow Legends. Although the launcher is heavy and memory consuming, the game itself is exactly like on Bluestacks or a mobile phone, except you cannot perform any automatic gestures.
On your phone
The game, originally released on mobile phones, can be played from anywhere, as long as you have an internet connection!
---
You may also want to read: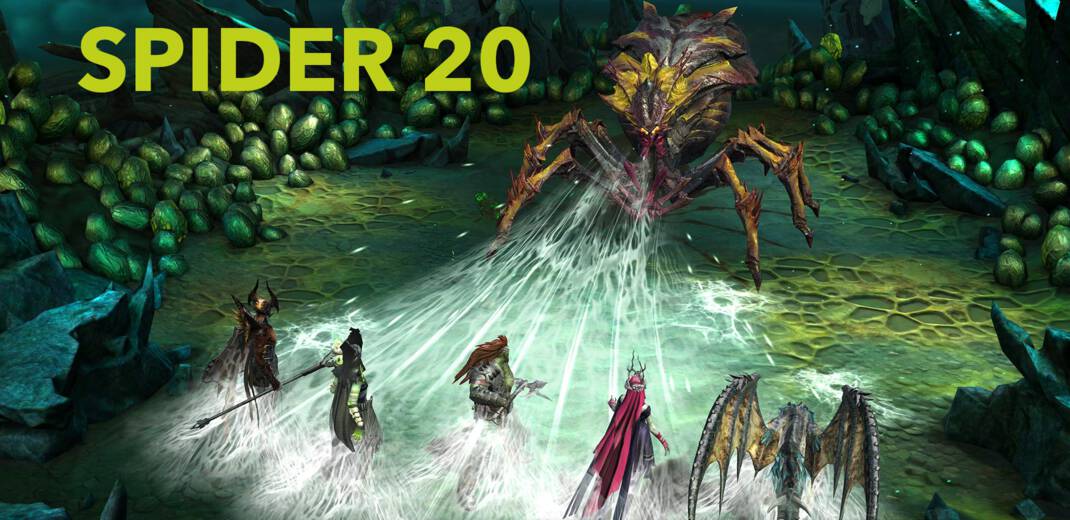 Building a Spider Team
Building a Spider team isn't easy, mostly because this is a one of a kind dungeon. Find some help in this guide originally written by a community member!
Read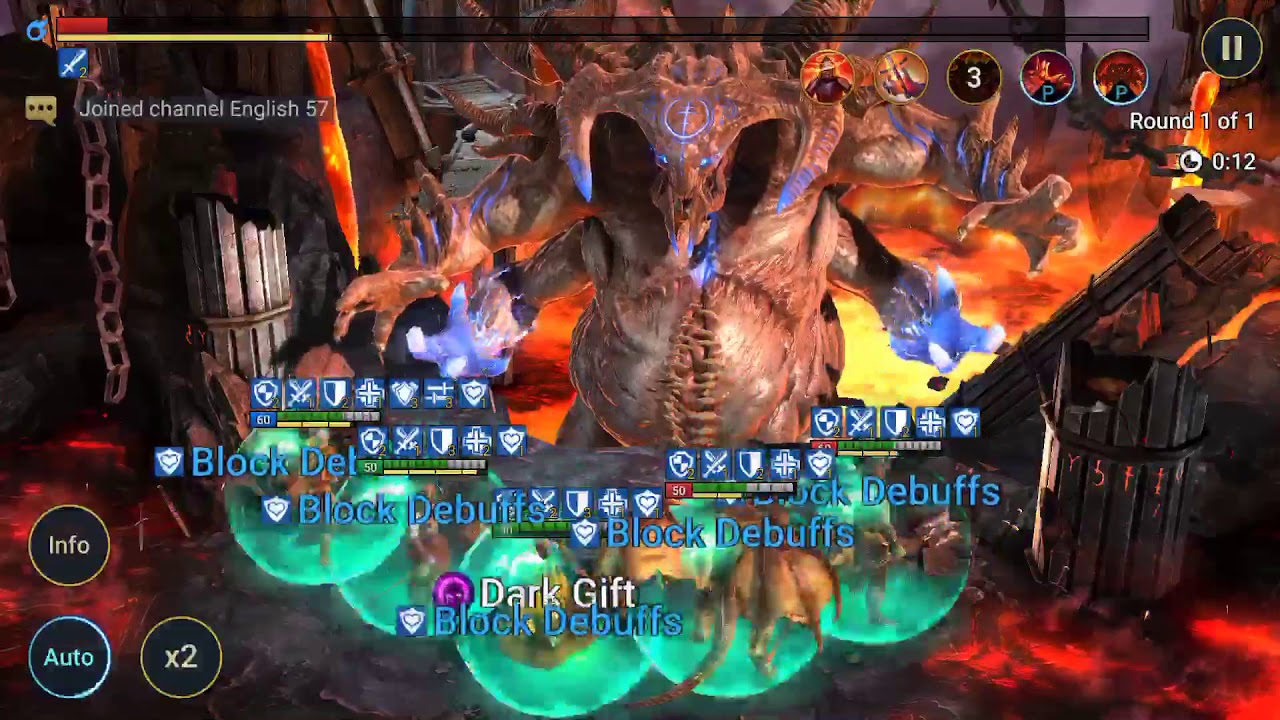 How to grind the Clan Boss as a Clan
Creating a Clan and managing its quality of content can be handy. The main Clan activity being the Clan boss, find out how to get your Clan to grind it!
Read