16 new champions
Plarium released 16 new champions the 10th of October 2019. Which one is your favorite? Which one do you dislike the most? Have a look at them, and react on our reddit thread!
---
You may also want to read: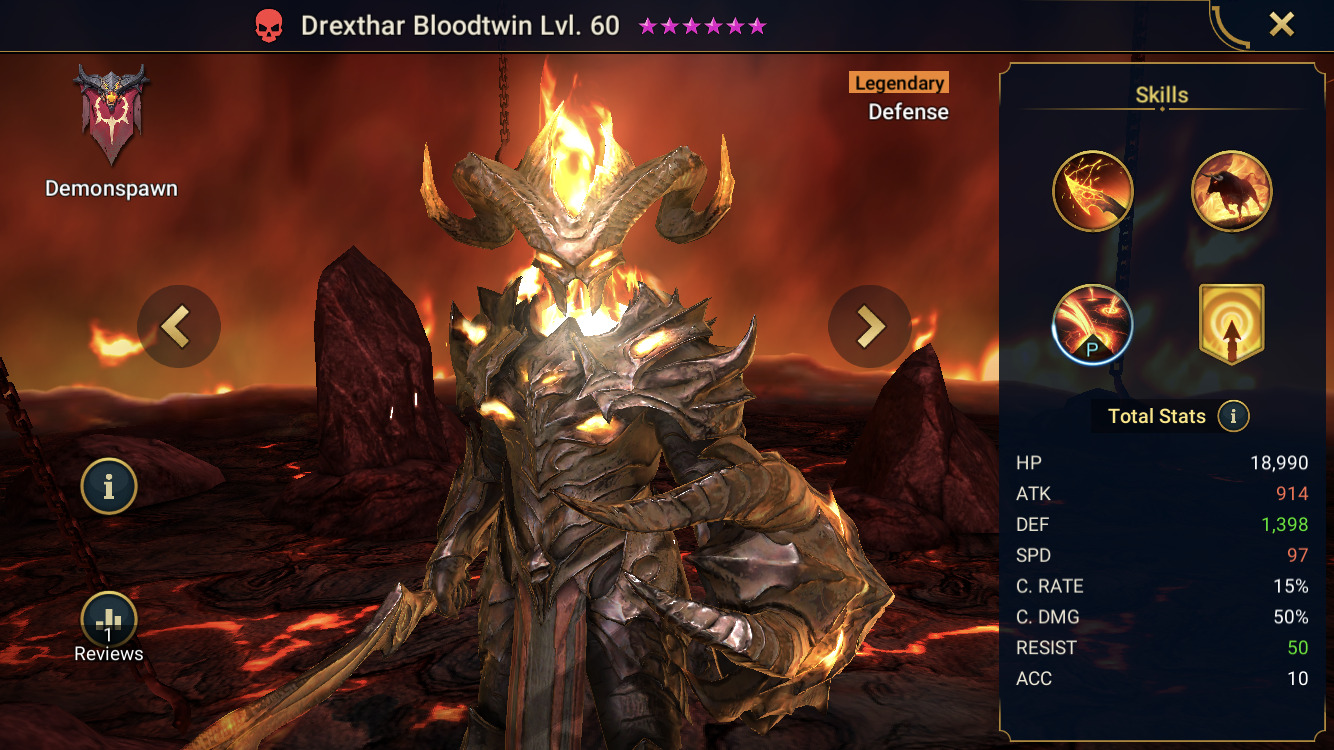 [Patch 1.7] 10 May 2019 – 13 champions
Following the release of patch 1.7, 13 new champions have been introduced in the game on May, 10th. Read our quick analysis.
Read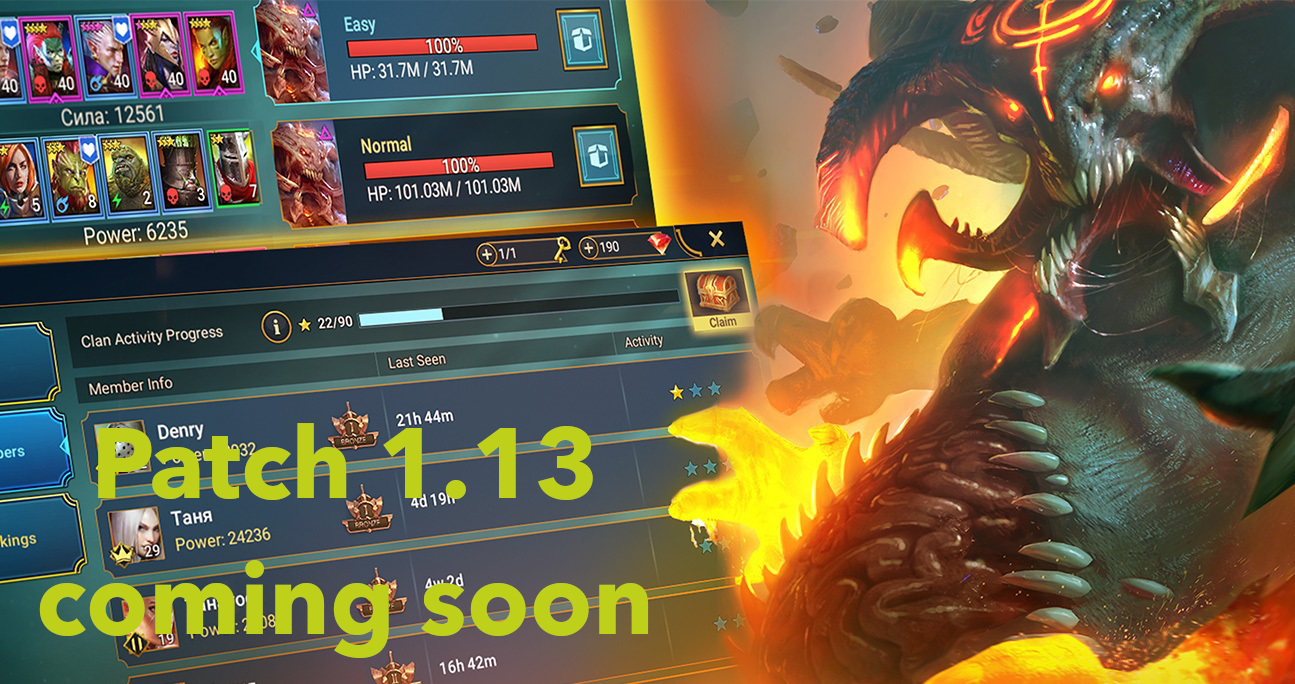 What's up with patch 1.13?
After a handfull of hints given by Plarium, we now have enough guesses on the upcoming patch 1.13 for you!
Read