16 new champions
Plarium released 16 new champions the 10th of October 2019. Which one is your favorite? Which one do you dislike the most? Have a look at them, and react on our reddit thread!
---
You may also want to read: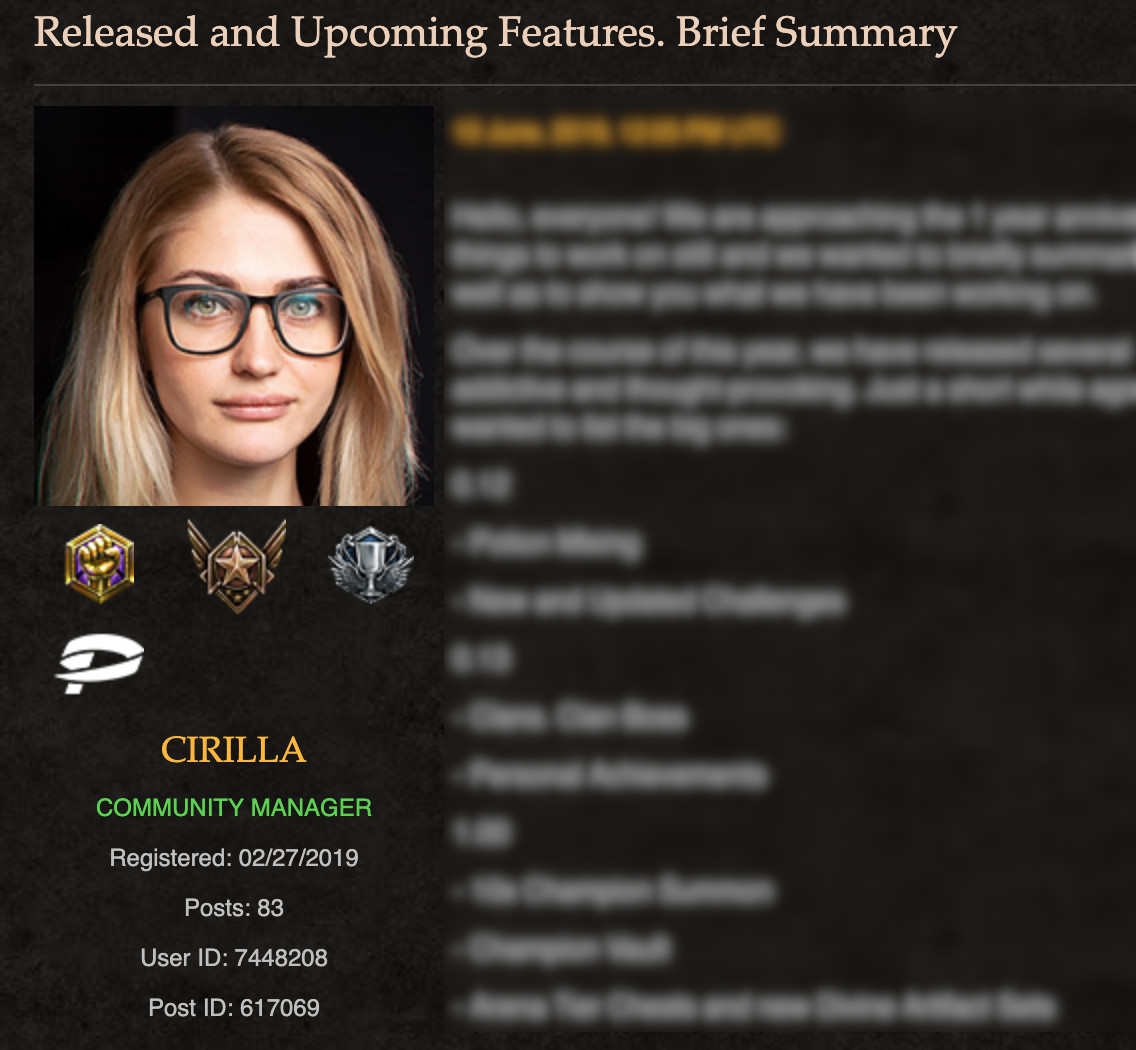 1.8 is coming: be prepared!
Yet another announce from plarium brings more speculation to the content of the next game update! Go further, and be more prepared than your friends!
Read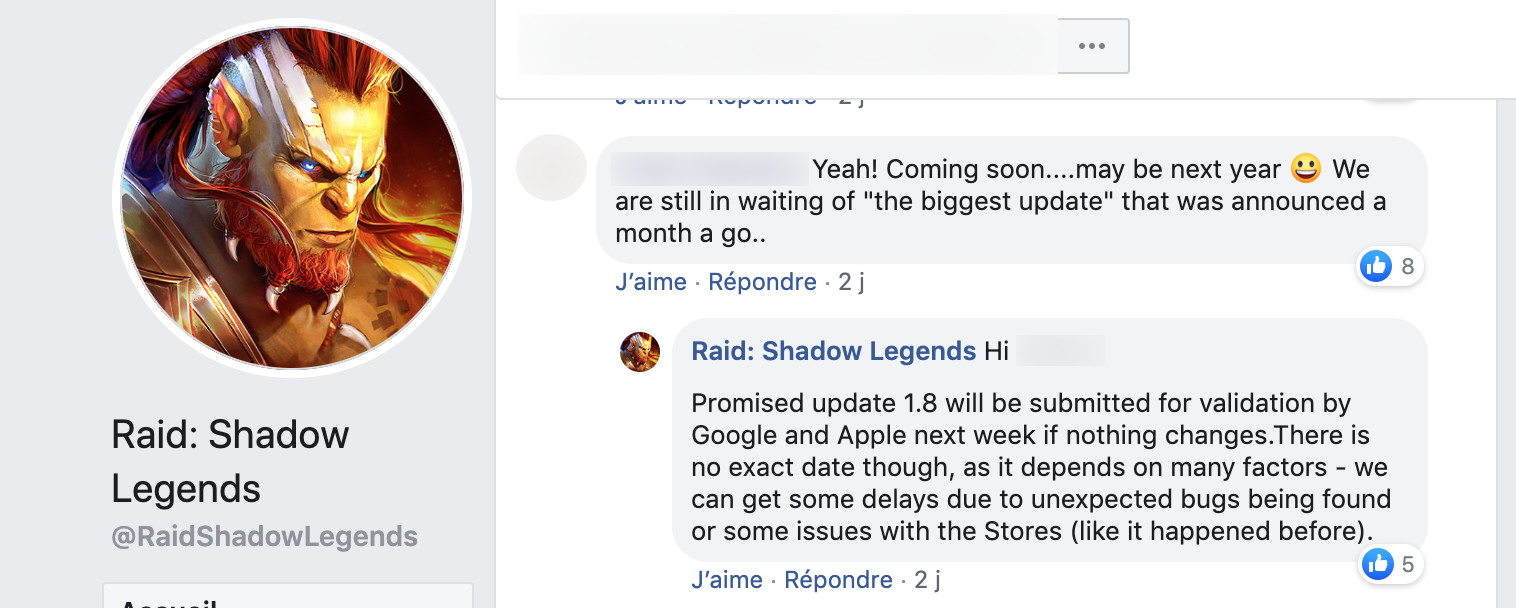 1.8 is in the pipes! Are you ready?
Plarium confirmed they were soon releasing version 1.8. Find out if you're ready by going through our bullet point list !
Read