9 new Dwarves!
After quite a lot of teasing, Plarium released the 6th of September 2019 9 new dwarves champions!
While the first 10 dwarves were very controversed, the newest addition smells like a new good pool of champions, with interesting mechanics some of us will be able to make use of.
---
You may also want to read: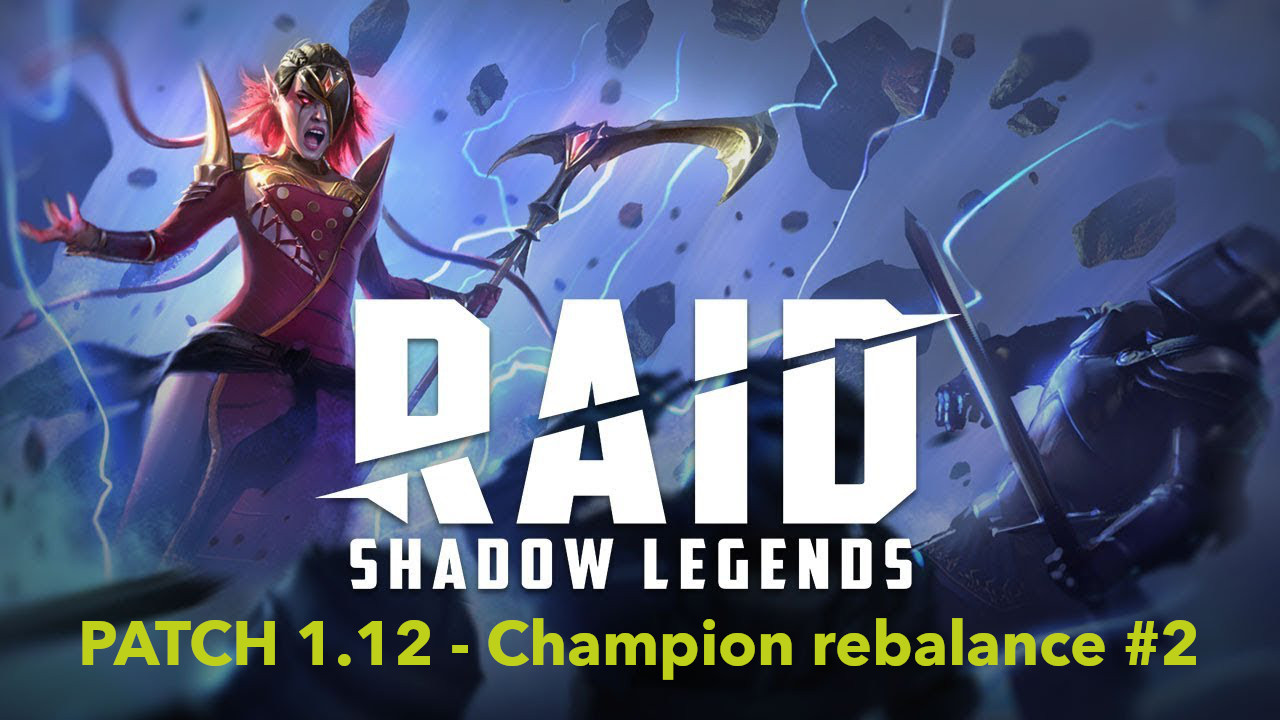 [Patch 1.12] Champion rebalance from 19th of December
This patch 1.12 is already at its second champion rebalance. Plarium finally recognizes some technically good champions require an update
Read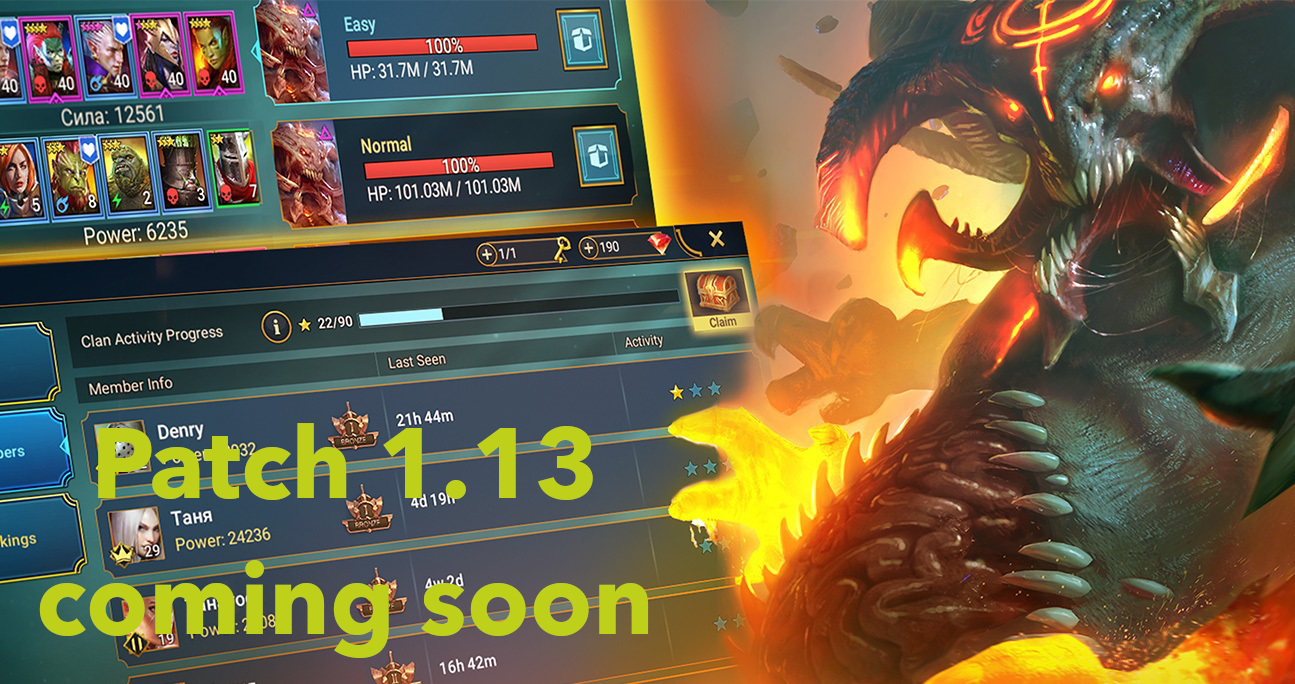 What's up with patch 1.13?
After a handfull of hints given by Plarium, we now have enough guesses on the upcoming patch 1.13 for you!
Read