9 new Dwarves!
After quite a lot of teasing, Plarium released the 6th of September 2019 9 new dwarves champions!
While the first 10 dwarves were very controversed, the newest addition smells like a new good pool of champions, with interesting mechanics some of us will be able to make use of.
---
You may also want to read: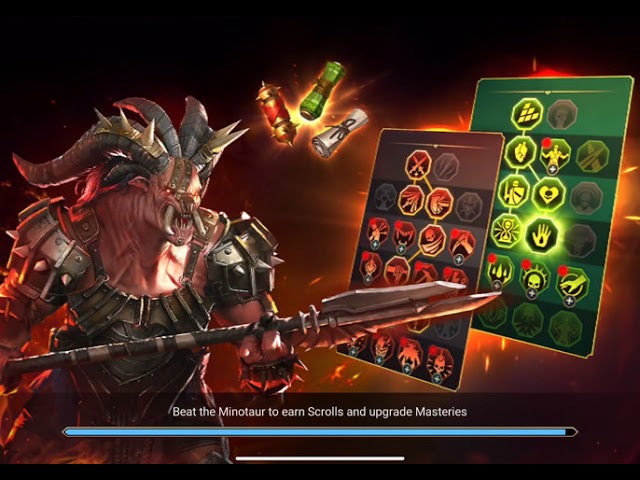 [Patch 1.7] 15 May 2019 – Live update
A second live update has been made since the release of patch 1.7. Find out what changed, and how we believe it interacts with the game
Read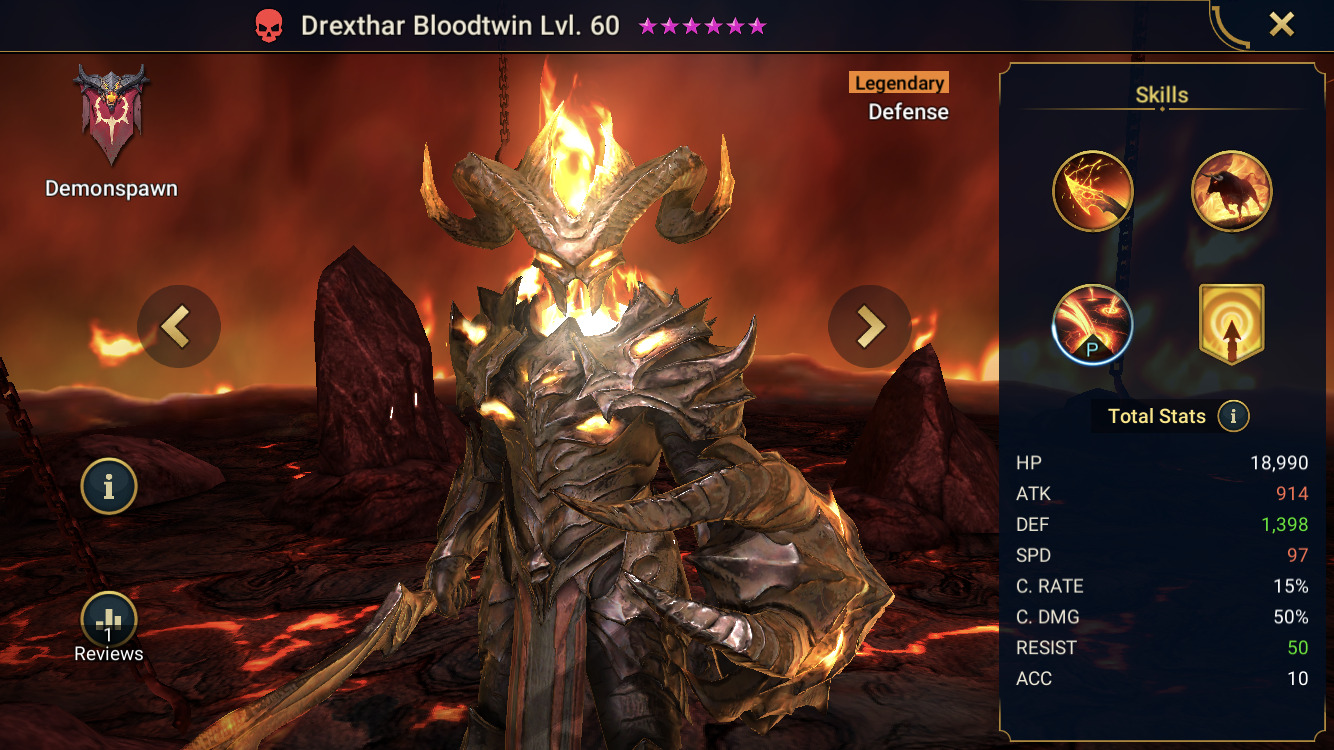 [Patch 1.7] 10 May 2019 – 13 champions
Following the release of patch 1.7, 13 new champions have been introduced in the game on May, 10th. Read our quick analysis.
Read