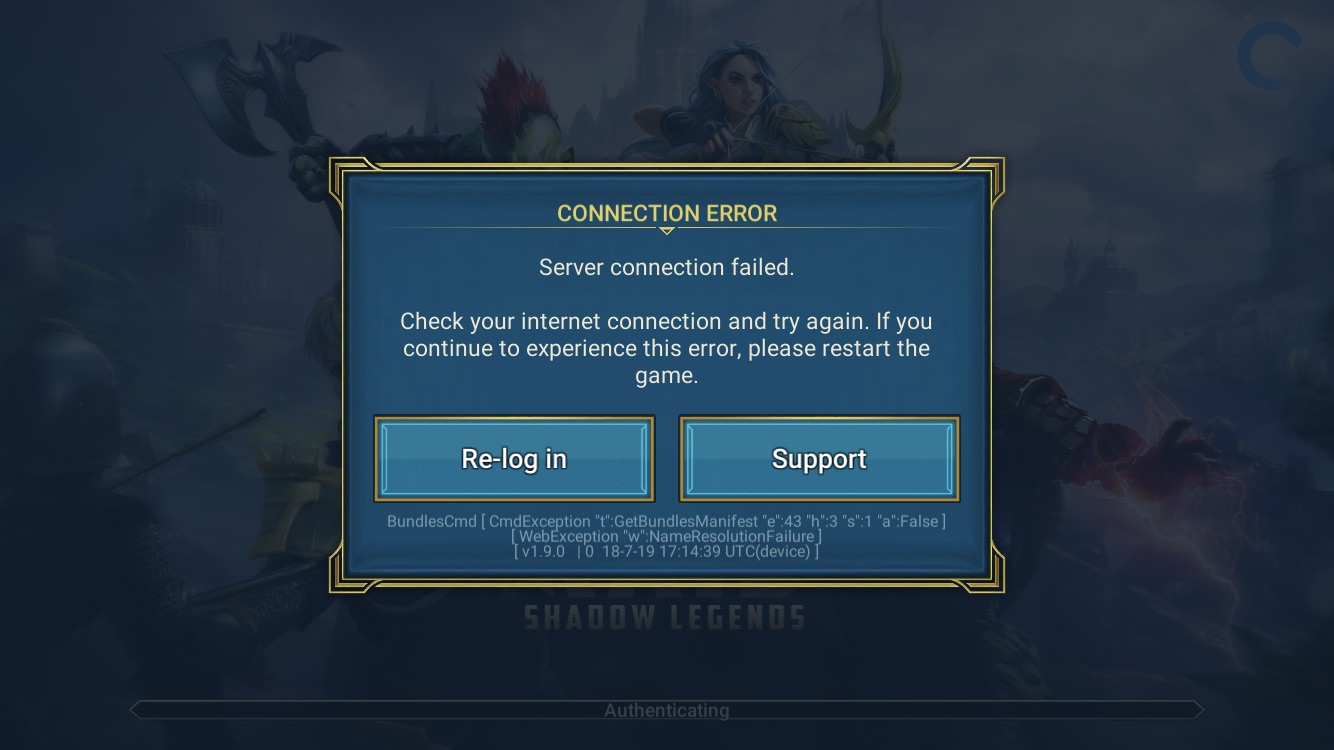 iOS: How to fix the crash when launching the application
Ever since the patch 1.9, users have been reporting crashes when they launch RAID: Shadow Legends. This issue, known by Plarium, is scheduled to be fixed for patch 1.9.1, however, here are 2 solutions you can try to fix them!
Plane mode (recommended by us)
The game seems to crash at the very beginning, while connecting to the network. One good way to fix that is to activate the plane mode before launching the app, and remove it after you hit a popup mentioning connectivity issues. This allows you to launch the game, without having to install any other application!
Use TurboVPN (recommended by Plarium)
TurboVPN is an app providing you a simple way to connect your iPhone to a VPN (Virtual Private Network). This has been said to stabilise the game by Plarium, however, it does not work everytime.
You can download TurboVPN there: https://apps.apple.com/us/app/turbovpn-private-browser/id1365309175
---
You may also want to read: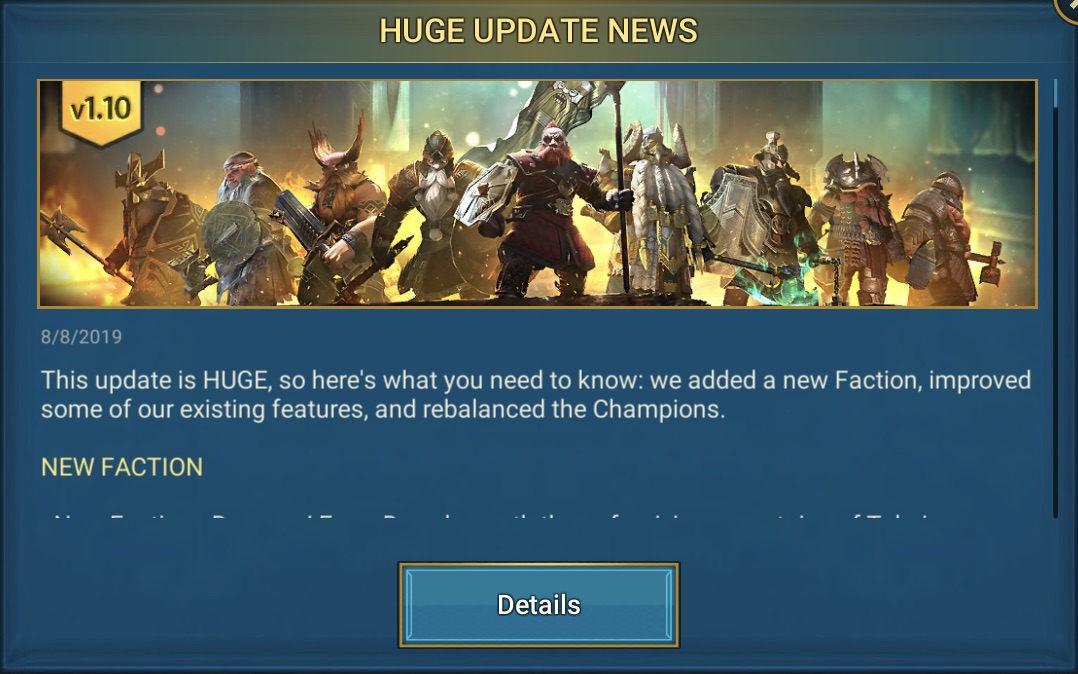 [Patch 1.10] What's new?
1 new faction, 10 new champions, extra difficulty on Clan Boss, champion rebalance, and various bugfixes have been introduced in this update
Read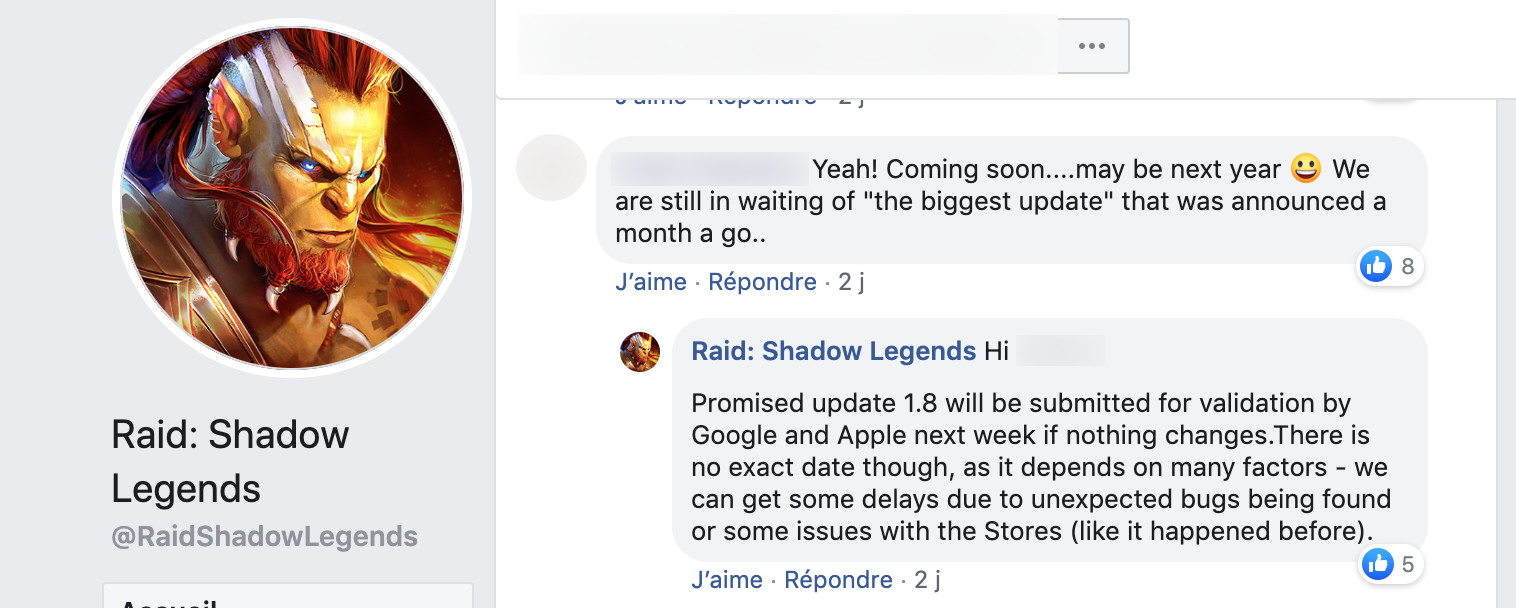 1.8 is in the pipes! Are you ready?
Plarium confirmed they were soon releasing version 1.8. Find out if you're ready by going through our bullet point list !
Read