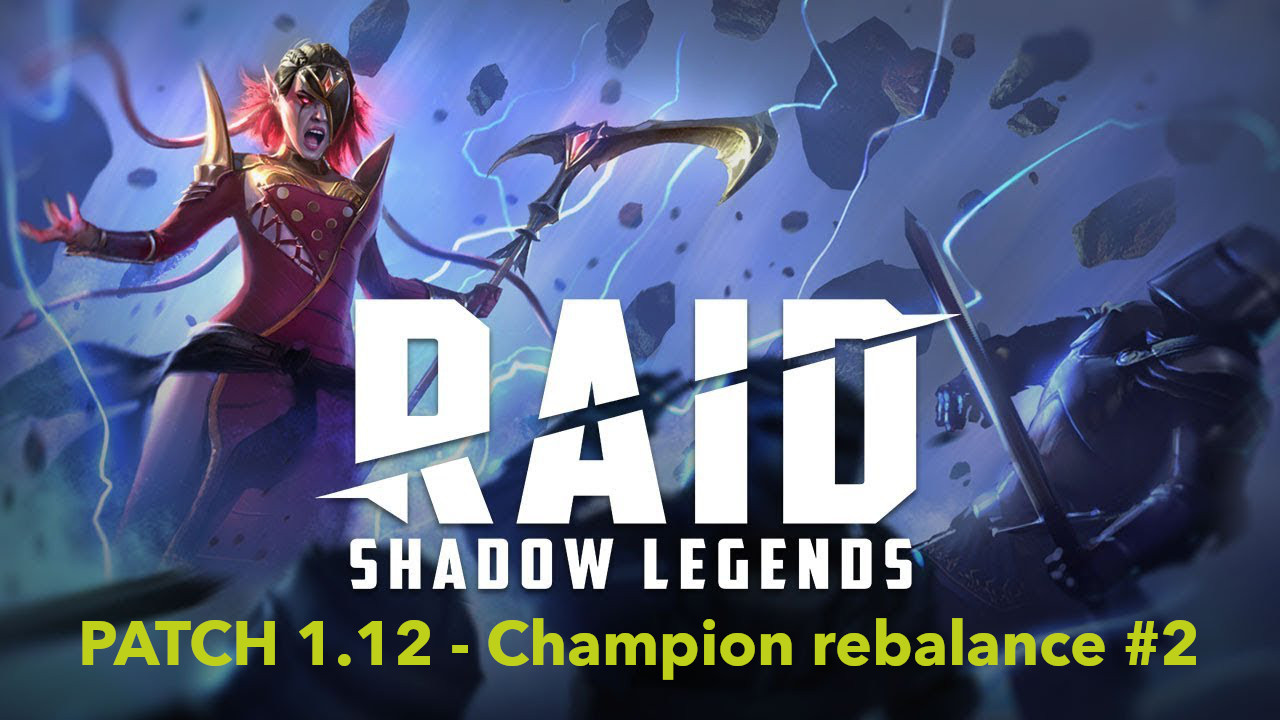 [Patch 1.12] Champion rebalance from 19th of December
This patch 1.12 is already at its second champion rebalance. Plarium finally recognizes some technically good champions require an update, and they take this opportunity to proving they care about the game in its current state, and the players. Let's get into details.
Champions rebalanced
---
You may also want to read: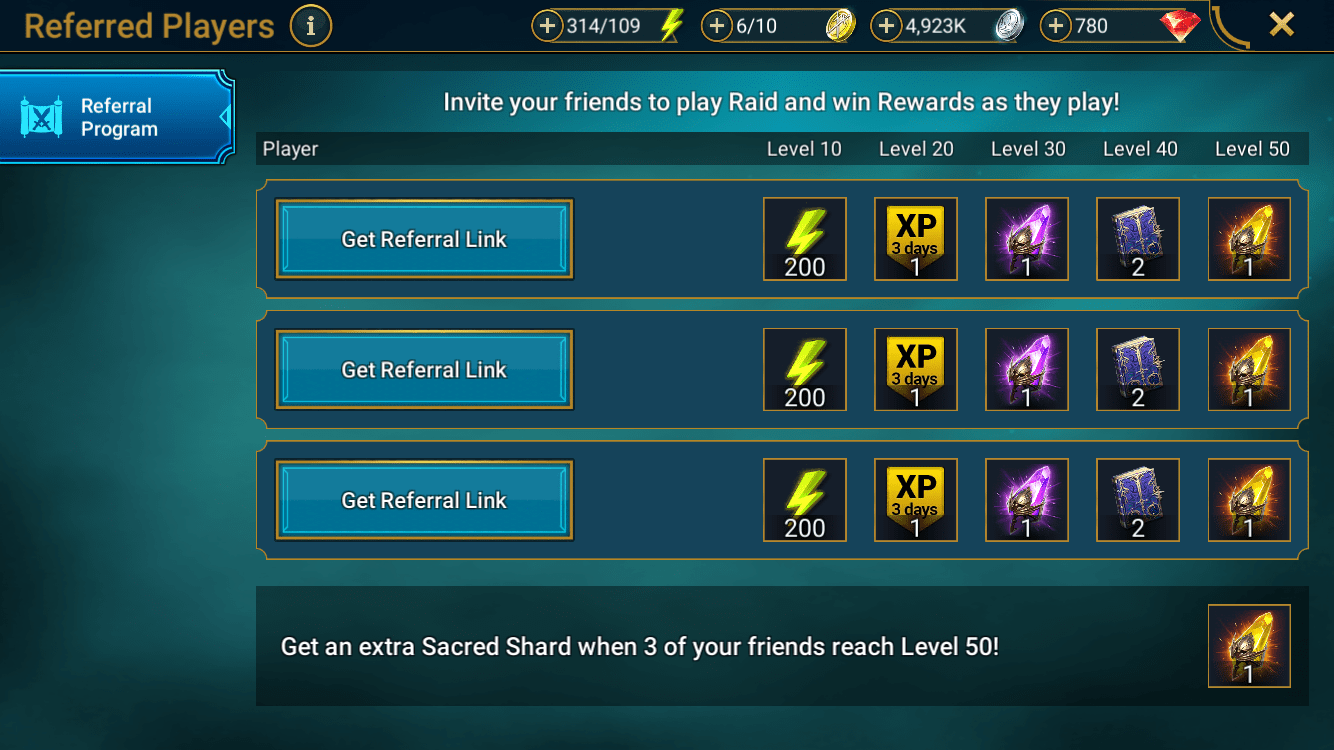 Patch 1.7: What's new?
The patch 1.7 of Raid Shadow Legends went live the 7th of May 2019. Find out what's new to keep your team updated and ready for any challenges!
Read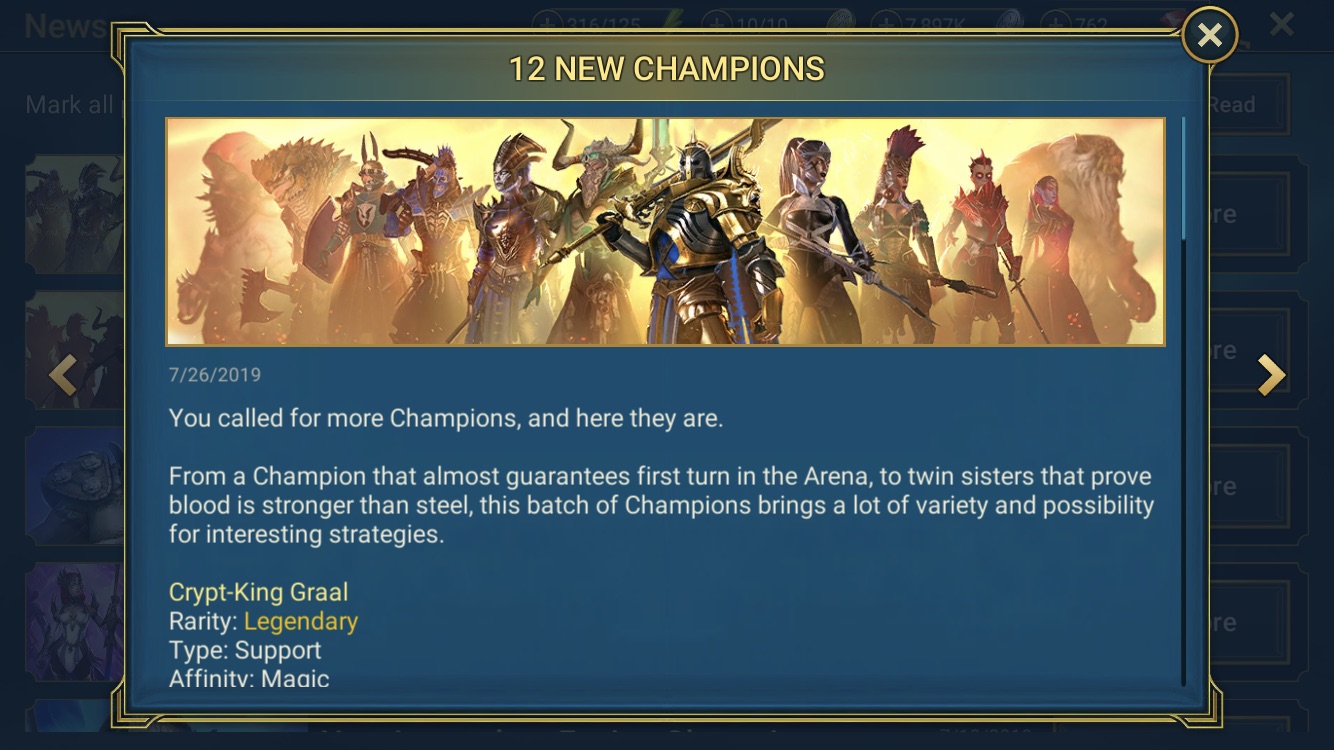 [Patch 1.9] 12 new champions!
12 new champions have been released on July 26! Get a glance at those new champions, and find out how you can have them interact with your team!
Read