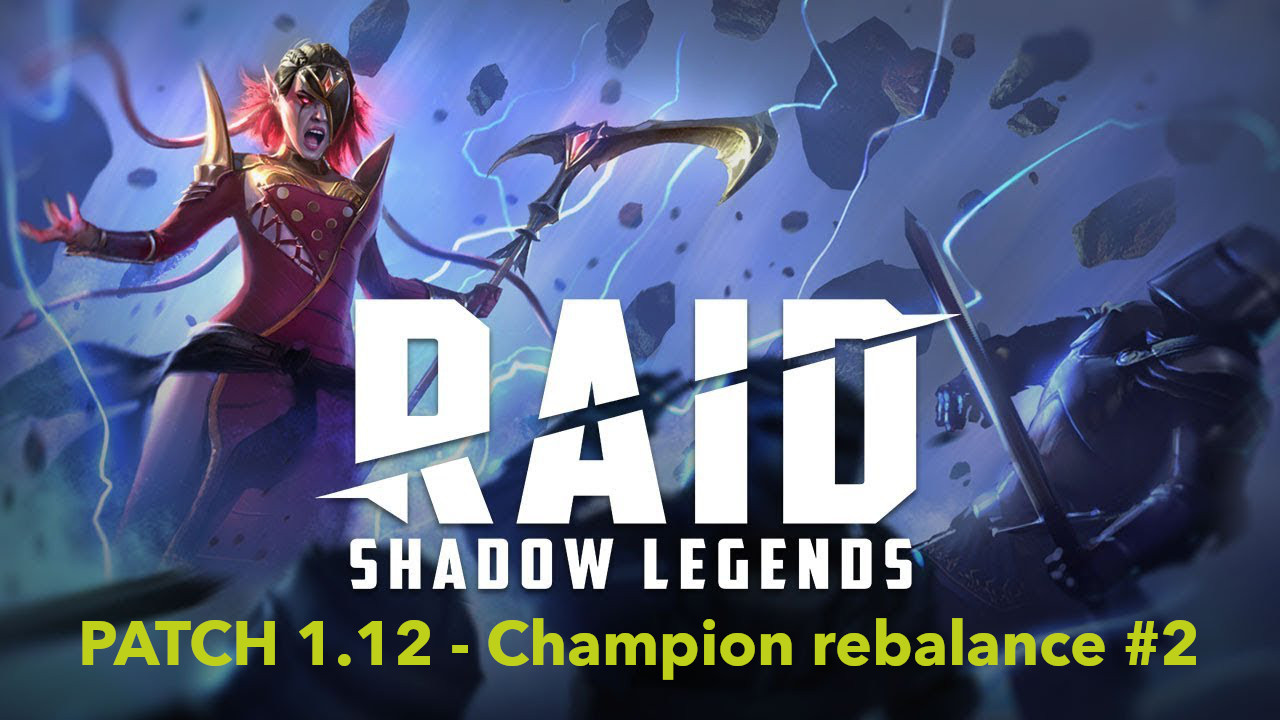 [Patch 1.12] Champion rebalance from 19th of December
This patch 1.12 is already at its second champion rebalance. Plarium finally recognizes some technically good champions require an update, and they take this opportunity to proving they care about the game in its current state, and the players. Let's get into details.
Champions rebalanced
---
You may also want to read: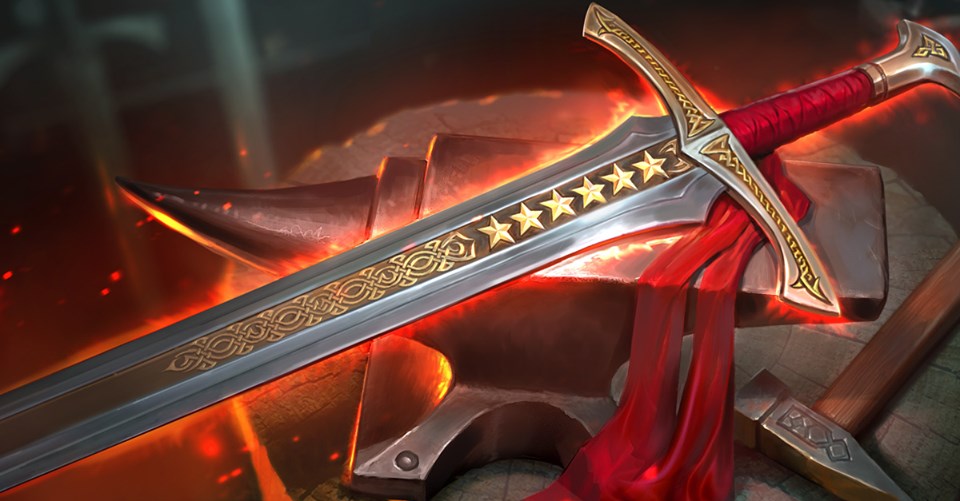 Are 6 stars artifacts coming?
Plarium may have indicated 6 stars artifacts were part of the next release. Find out what this feature may bring as well.
Read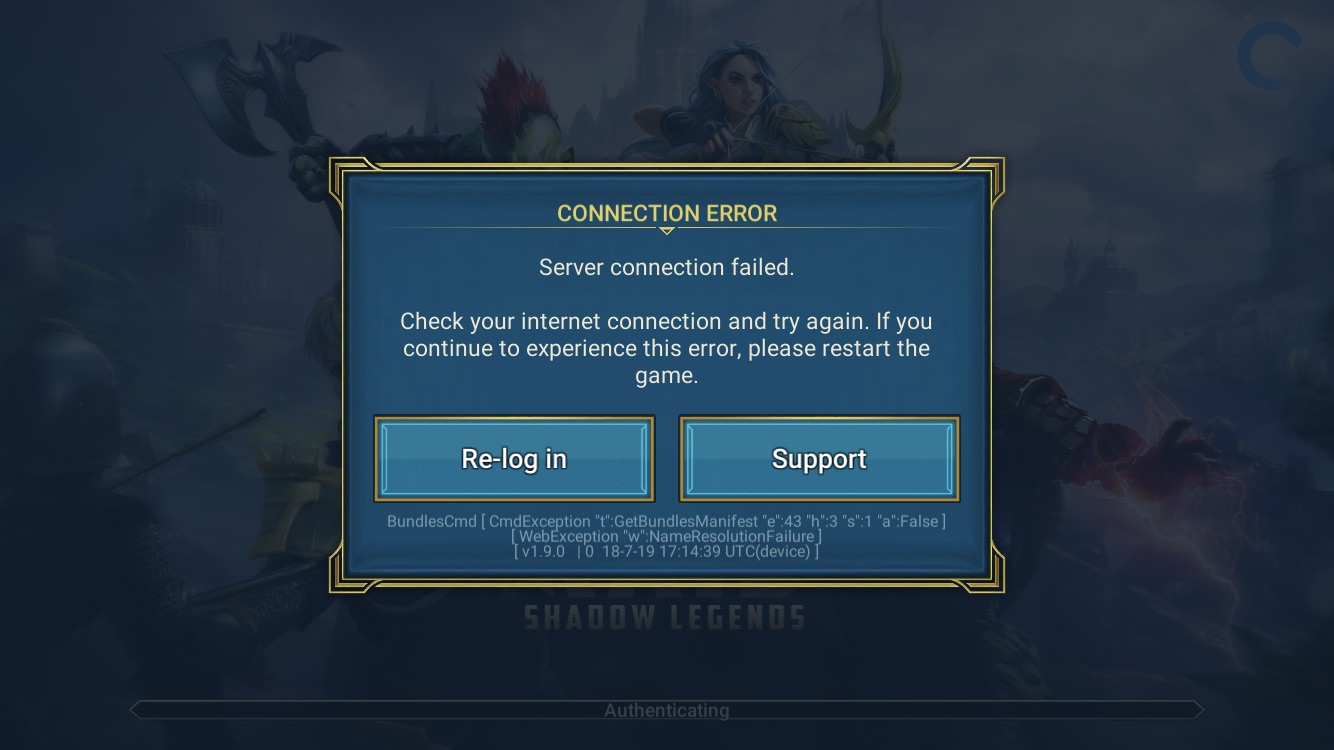 iOS: How to fix the crash when launching the application
Recent reports are showing that more than 50% of the gamers are having intermittent crashes on RAID: Shadow Legends. Find out how to avoid some of them!
Read