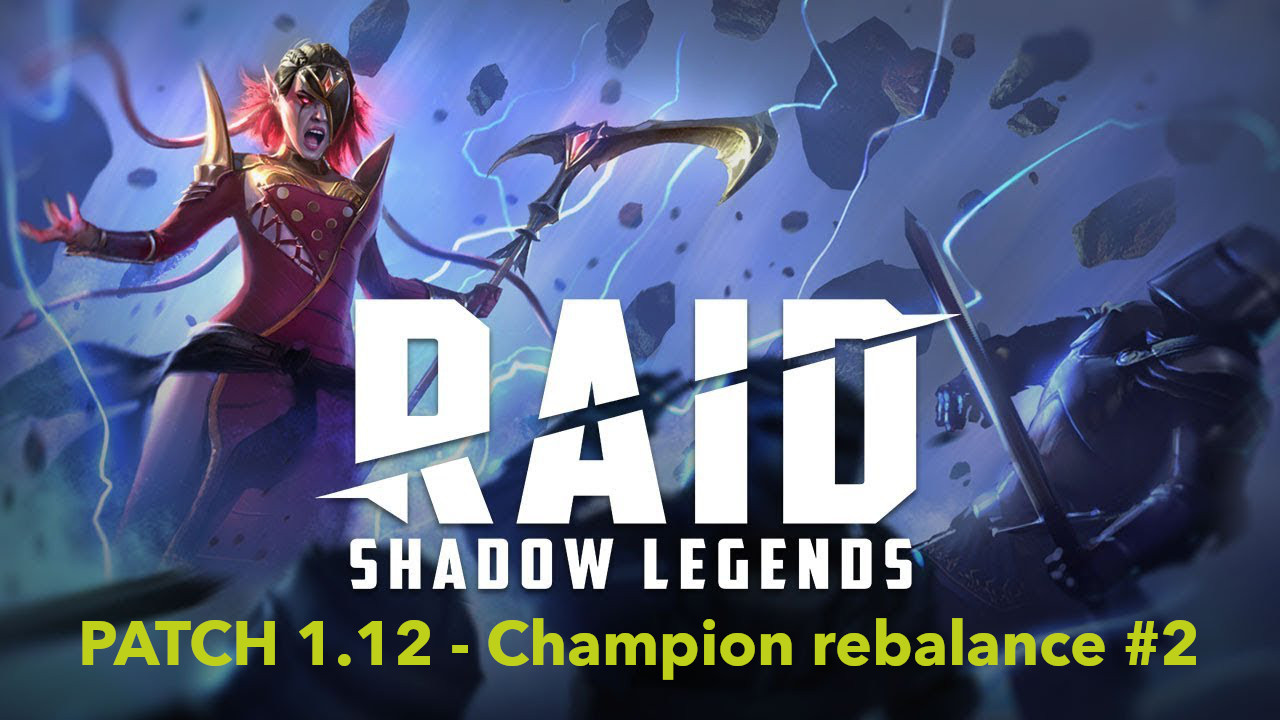 [Patch 1.12] Champion rebalance from 19th of December
This patch 1.12 is already at its second champion rebalance. Plarium finally recognizes some technically good champions require an update, and they take this opportunity to proving they care about the game in its current state, and the players. Let's get into details.
Champions rebalanced
---
You may also want to read: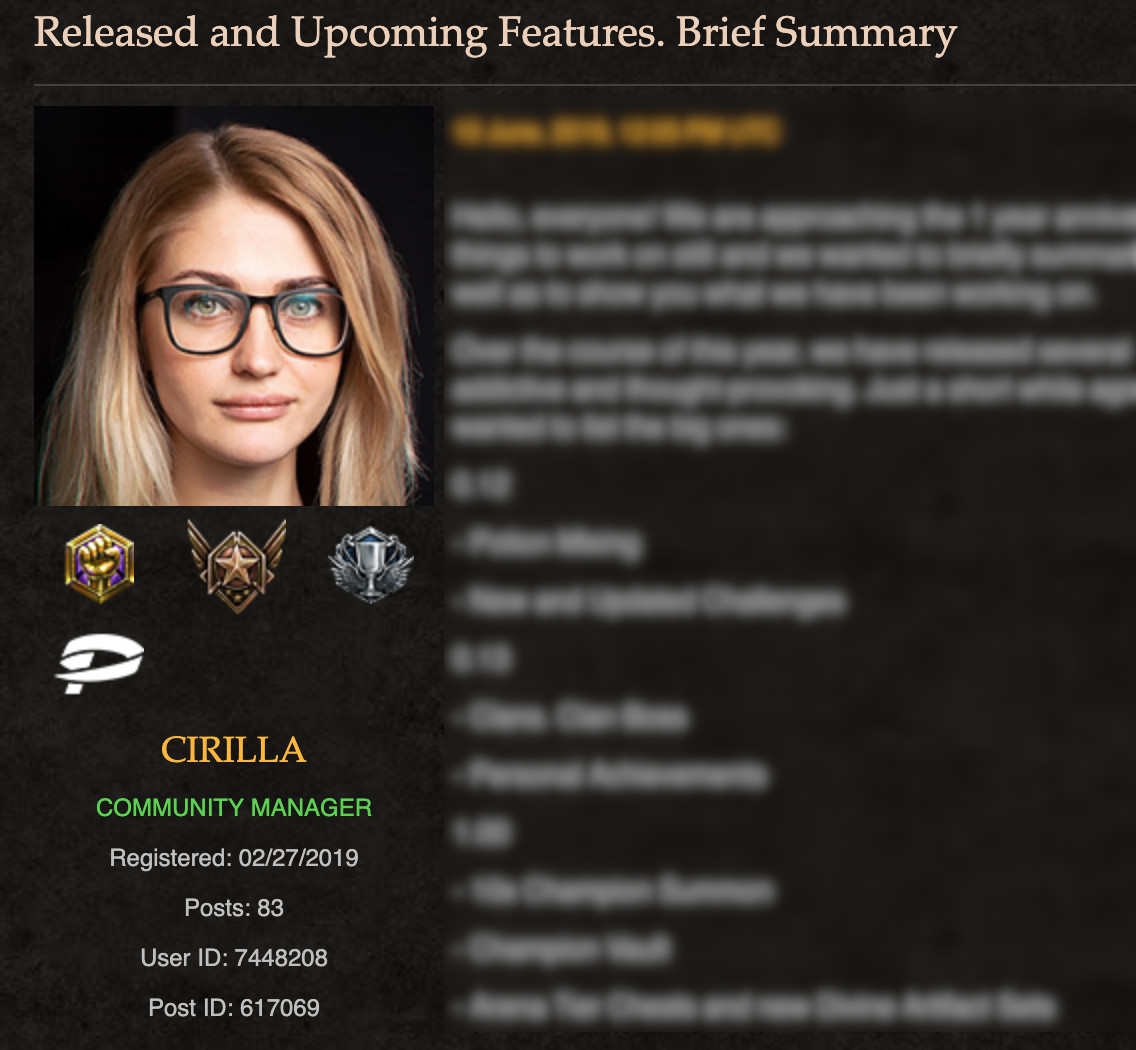 1.8 is coming: be prepared!
Yet another announce from plarium brings more speculation to the content of the next game update! Go further, and be more prepared than your friends!
Read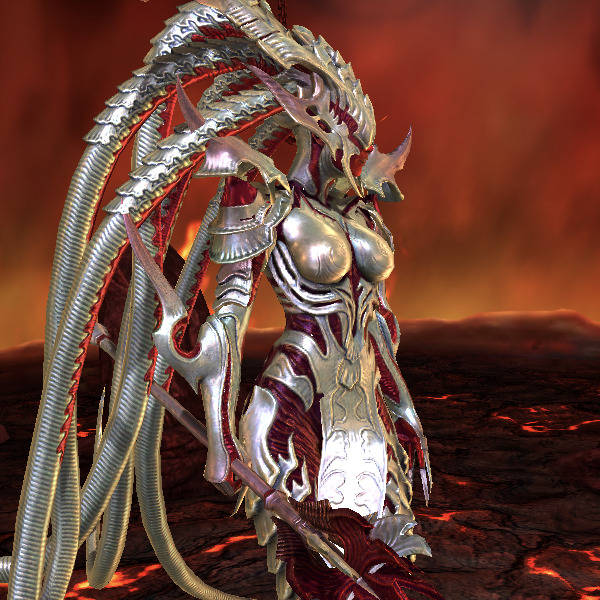 Patch 1.8: 17 new champions
The patch 1.8 released 17 new champions. Come check out all the new champions to build your dream team
Read