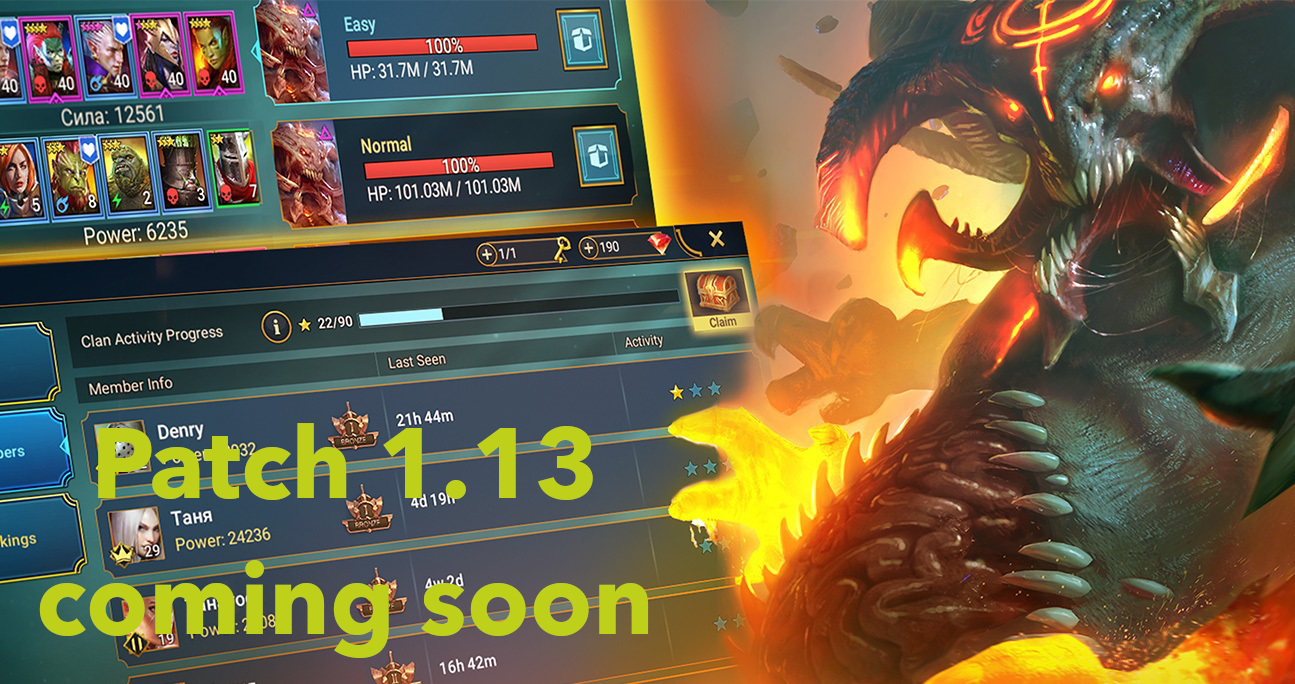 What's up with patch 1.13?
Patch 1.13… This is something most of the players have been waiting for the past few months. While being an engaging game, RAID: Shadow Legends is also a game keeping players on high alert!
While no official release date has been given by Plarium, patch 1.13 is scheduled to be released soon. The content is not yet defined, so it's just speculation now. However, here's what we know so far!
Revamp of the equipment screen?
Plarium posted earlier today 2 pictures of a development ongoing on the equipment screen.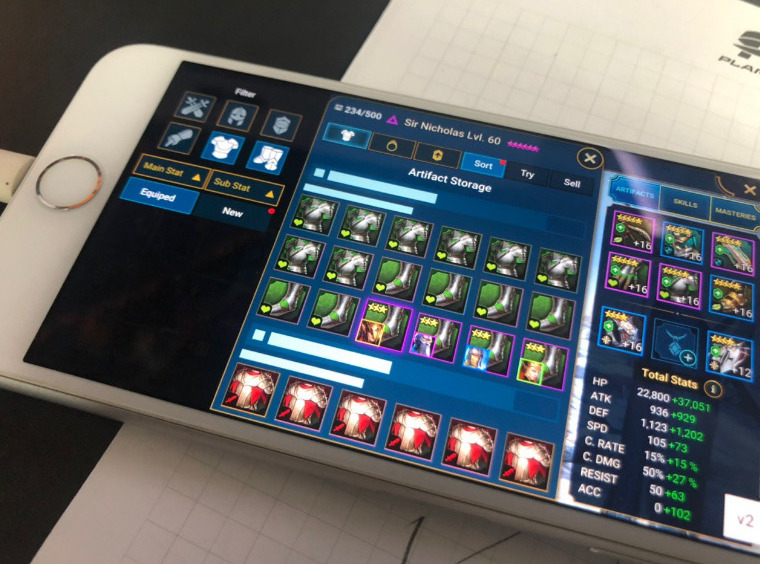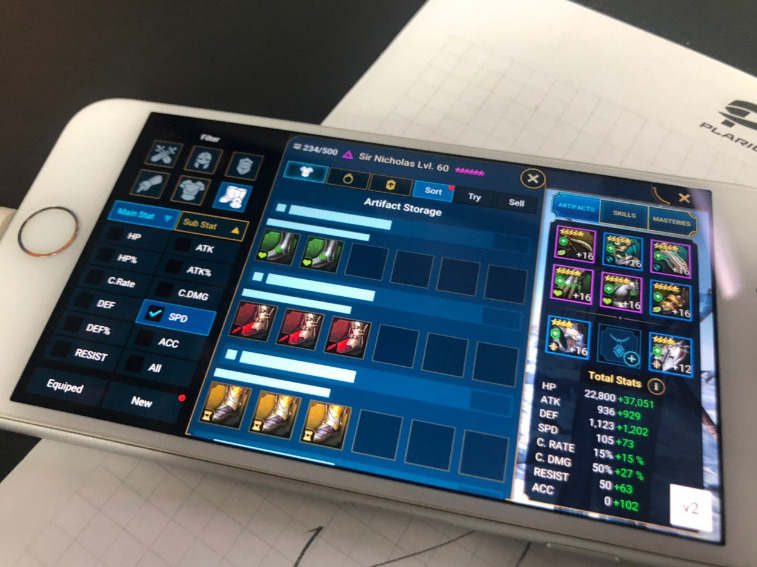 The filters Plarium is planning to add there will definitely make any gamer's life easier!
The Tormin nerf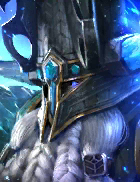 Tormin the Cold has been the subject of a few discussions on RAID: Shadow Legends's discord server. Because of his awesome kit, he became a must-have champion for Arena grinding, which does not seem to be what Plarium was planning to do for the game when they introduced him.
A compensation has already been given to the players who fused him while the fusion was available, but still no nerf has been performed. A nerf for the patch 1.13 is definitely a good hypothesis!
Potential champions buffs
While Plarium gave no hint of champions receiving a buff, we can't stop thinking about champions like Shamrock whose kit clearly needs a rework.
Unkillable/Block Damage buff nerf against Clan Boss
A good way to "cheese" the Clan Boss recently was to build a team around a great damage dealer and a champion giving the Unkillable (or Block Damage) buff to all the team. However, this is not what (again) Plarium intended to for the game, so they will restrict the number of turns before the Clan Boss does not take into account the Unkillable buff. After 50 turns, the Clan Boss will ignore this buff and basically nuke the whole team.
The 50 turns count has been decided after analysis of the damages: Plarium figured that after 50 turns, a team based on Unkillable buff would have done the same amount of damage than a team without this buff.
If needed, you can still have a look at Hellhades' Clan Boss guide to rework your team!
---
You may also want to read: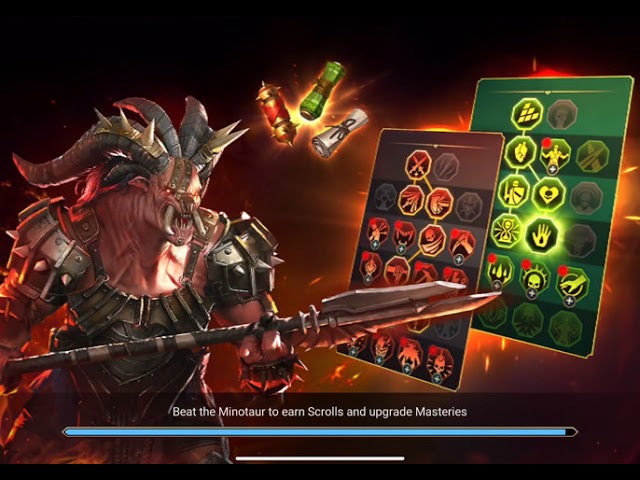 [Patch 1.7] 15 May 2019 – Live update
A second live update has been made since the release of patch 1.7. Find out what changed, and how we believe it interacts with the game
Read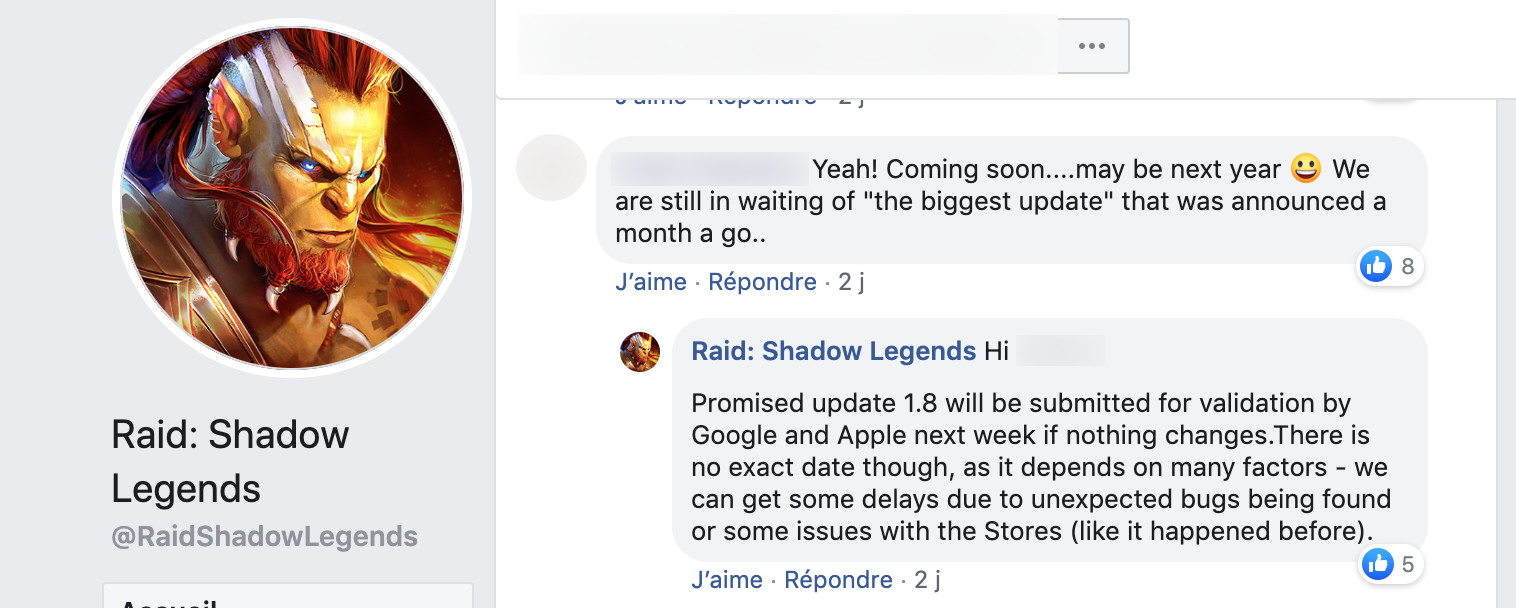 1.8 is in the pipes! Are you ready?
Plarium confirmed they were soon releasing version 1.8. Find out if you're ready by going through our bullet point list !
Read