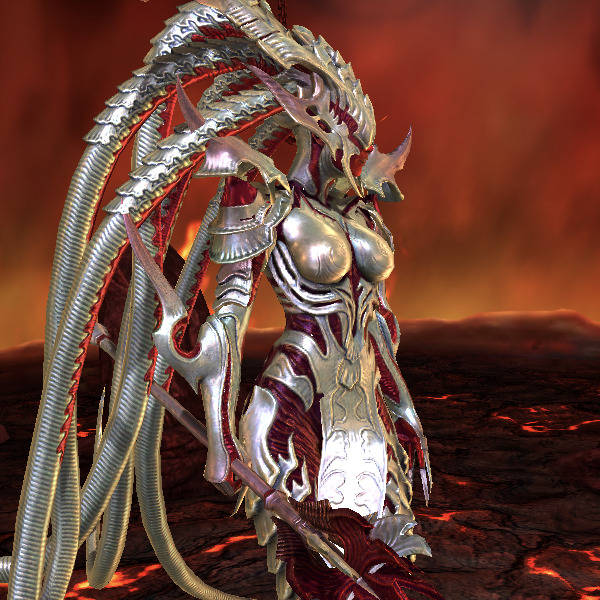 Patch 1.8: 17 new champions
The patch 1.8 introduced 17 new champions: 2 legendaries, 6 epics (3 of them you get by connecting daily), 5 rares, 3 uncommon and 1 common.
---
You may also want to read: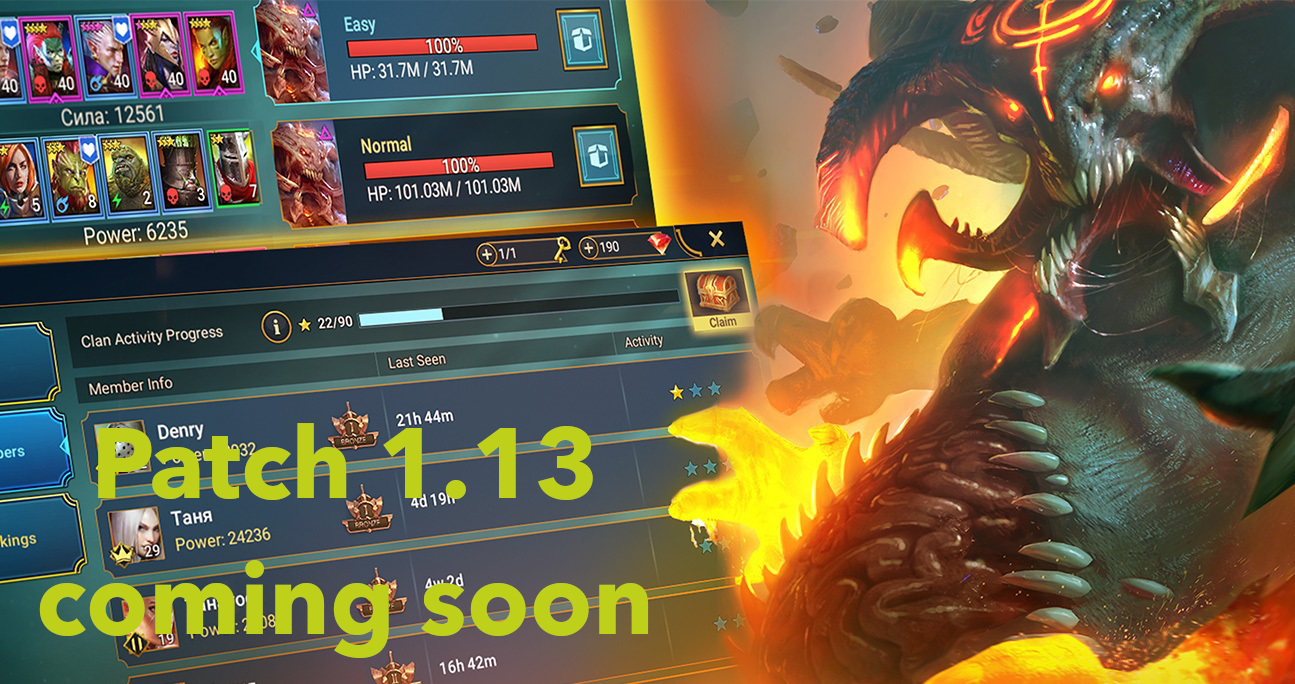 What's up with patch 1.13?
After a handfull of hints given by Plarium, we now have enough guesses on the upcoming patch 1.13 for you!
Read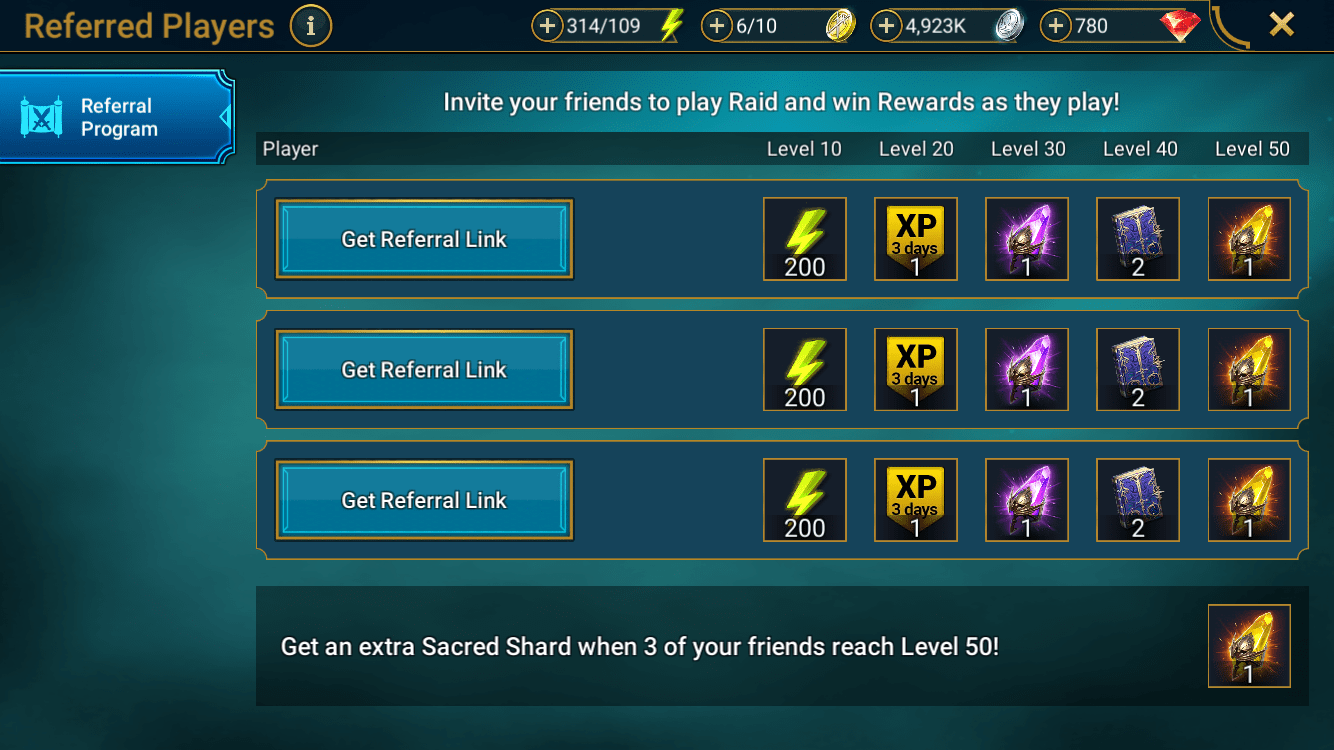 Patch 1.7: What's new?
The patch 1.7 of Raid Shadow Legends went live the 7th of May 2019. Find out what's new to keep your team updated and ready for any challenges!
Read