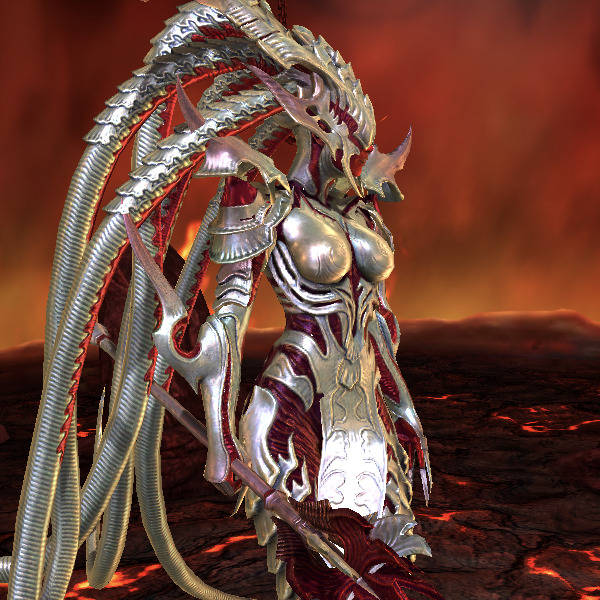 Patch 1.8: 17 new champions
The patch 1.8 introduced 17 new champions: 2 legendaries, 6 epics (3 of them you get by connecting daily), 5 rares, 3 uncommon and 1 common.
---
You may also want to read: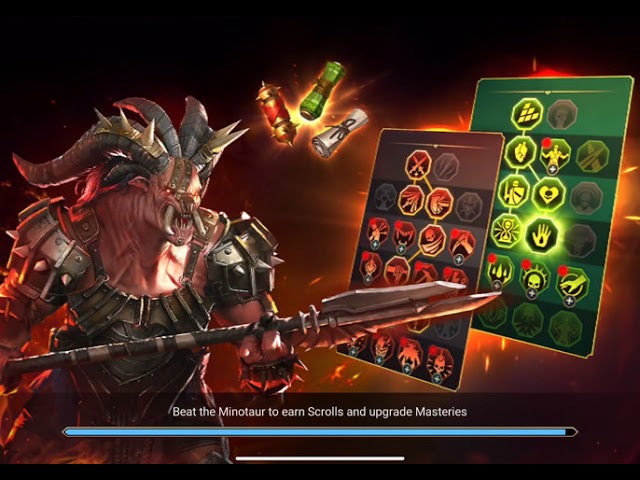 [Patch 1.7] 15 May 2019 – Live update
A second live update has been made since the release of patch 1.7. Find out what changed, and how we believe it interacts with the game
Read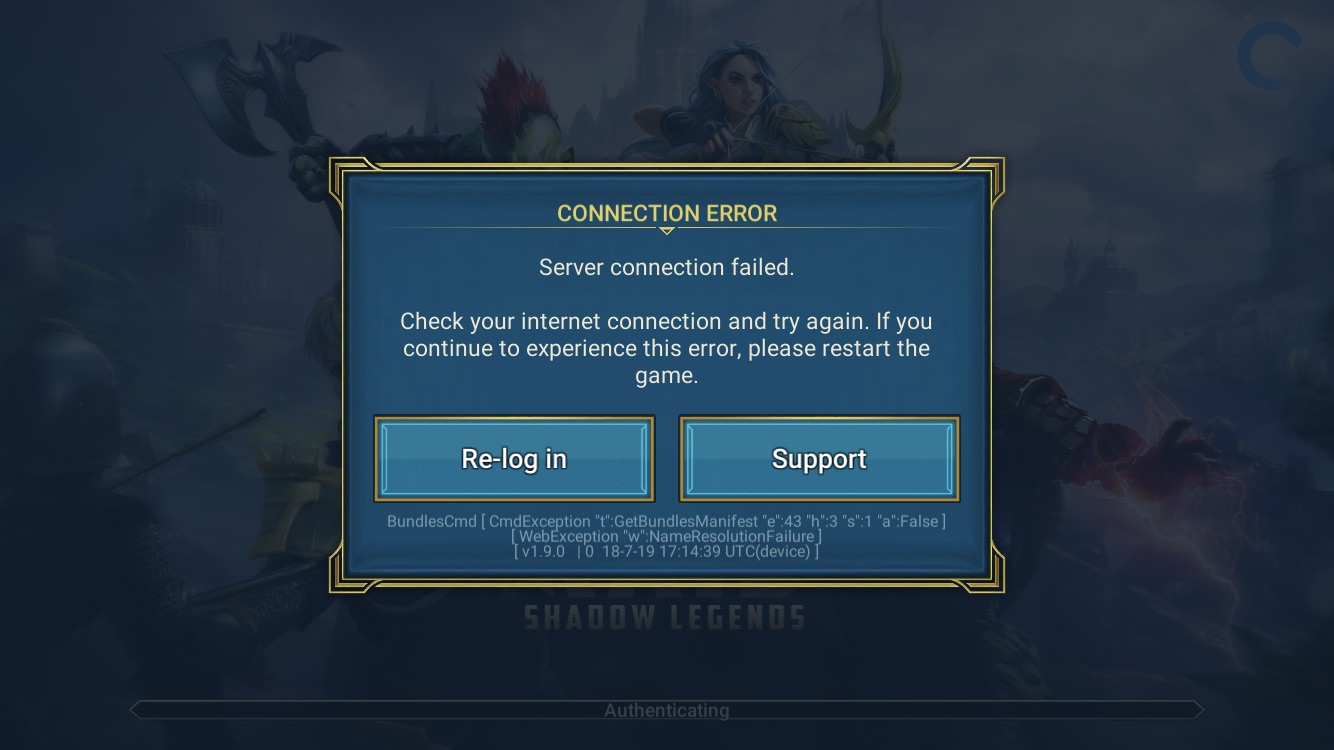 iOS: How to fix the crash when launching the application
Recent reports are showing that more than 50% of the gamers are having intermittent crashes on RAID: Shadow Legends. Find out how to avoid some of them!
Read