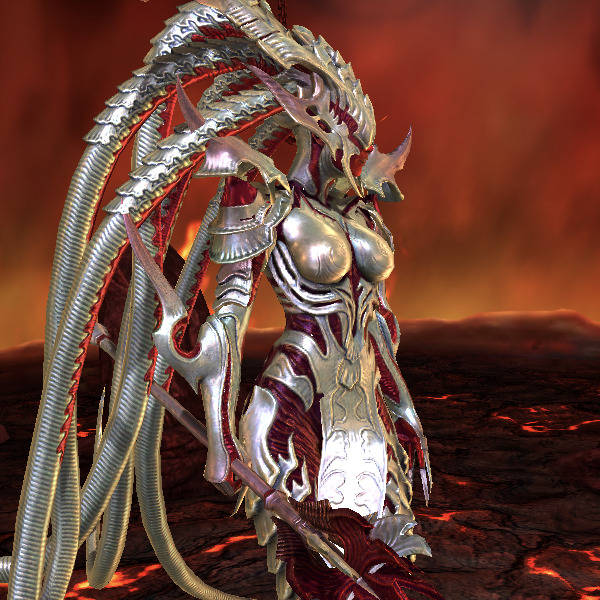 Patch 1.8: 17 new champions
The patch 1.8 introduced 17 new champions: 2 legendaries, 6 epics (3 of them you get by connecting daily), 5 rares, 3 uncommon and 1 common.
---
You may also want to read:

9 new Dwarves!
9 dwarves were released by Plarium the 6th of September. With 1 legendary of 2 epics champions, there's a good chance this addition to the pool of champions will enhance our game mechanics!
Read

16 new champions
16 new champions have been introduced in the game on October 10th. Find out if they would make a good addition to your team!
Read