Double sacred shard chances event this weekend?
All the signals are showing we may have a double chance on Legendaries from Sacred Shard this weekend:
The training event is going to end, and the last reward was a sacred shard. Last weekend's reward was Void Shards, and we had a Void Shard event at the same time
There's a summoning rush starting Thursday morning
There has not been a Sacred Shard event in a while
Well, all we can say is, keep your Sacred Shards!
Champions you could pull this weekend during the event
---
You may also want to read: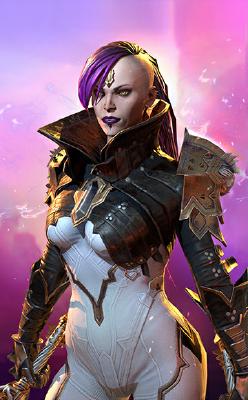 Amazon Prime: claim your 3rd reward!
Players who linked their Amazon prime account to RAID: Shadow Legends can claim Whisper, an Epic Void Champion!
Read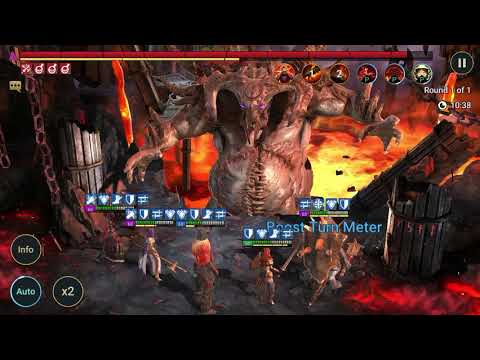 Clan boss show off: 50M damage in UNM, no unkillable!
Check out how this RAID: Shadow Legends player reached good damage on the Ultra-Nightmare Clan Boss difficulty!
Read