Hellhades: what YouTube and RAID brings him
Hellhades has been an influent YouTuber in the RAID: Shadow Legends for a few months now. He is a member of the Gallifrey clan, and has been helping the Gallifrey cluster to grow with his influence, and his advices.
His youtube channel now has more than 65.000 subscribers, and his discord server of almost 1000 players is a great growing community.
We have been in touch with Hellhades since the beginning of this year 2020. He accepted to take some time to answer a few questions we had for him!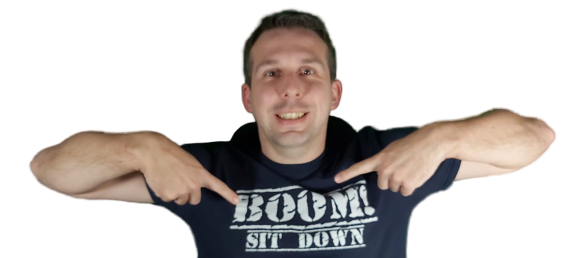 When did you start playing RAID: Shadow Legends? What do you like in RAID: Shadow Legends?
What made you decide to start a YouTube channel with RAID: Shadow Legends as one of the main games you'd show?
What does being a YouTuber bring you, as a player?
What does being a Youtuber bring you, as a person?
Is YouTube your full time job, or do you have other activities?
If you had an advice to give to every player in RAID, what would it be?
Thanks for the answers! Is there any YouTuber/player you'd like us to interview?
---
You may also want to read: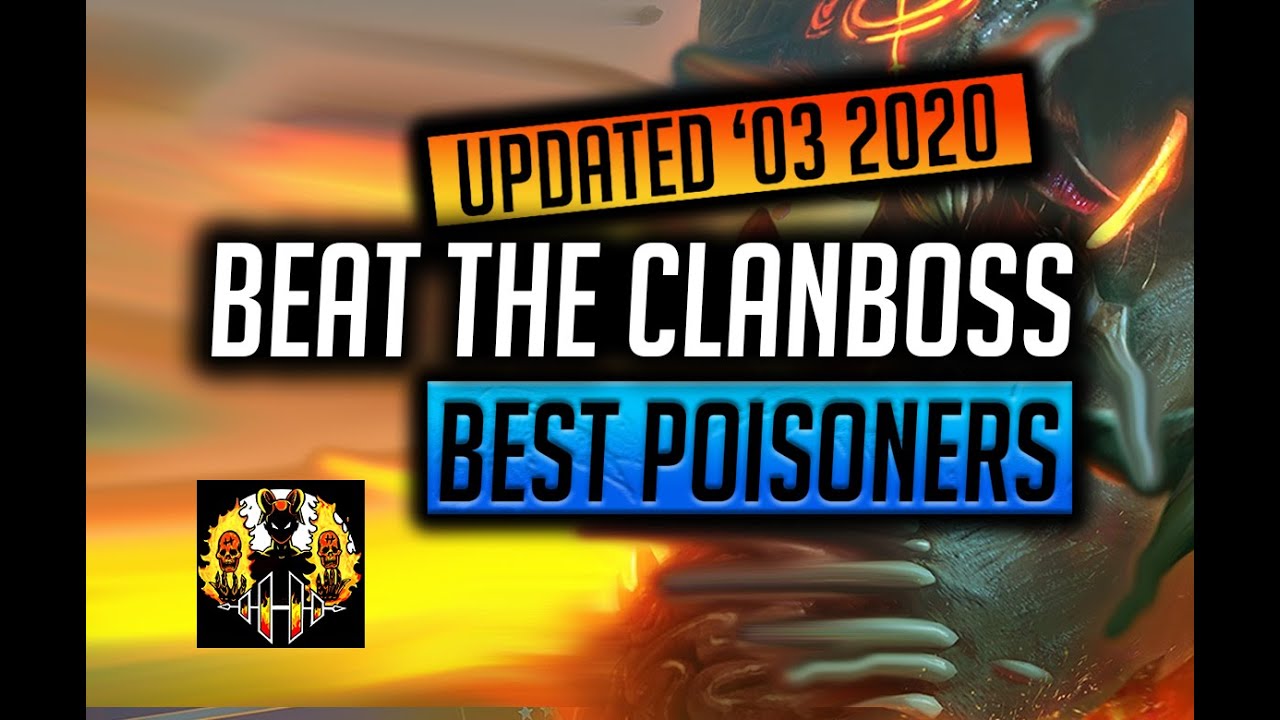 Episode 11: Best poisoners in the game (patch 1.13)
During the Clan Boss fight, most of the your damage comes from poisons. Hellhades dresses a list of the best poisoners in the game for patch 1.13!
Read

Training event: Daily limit increased to 255
The last training event of 2019 was limited to 150 points per day, and now it has been increased
Read