January 2020 on Reddit
---
You may also want to read: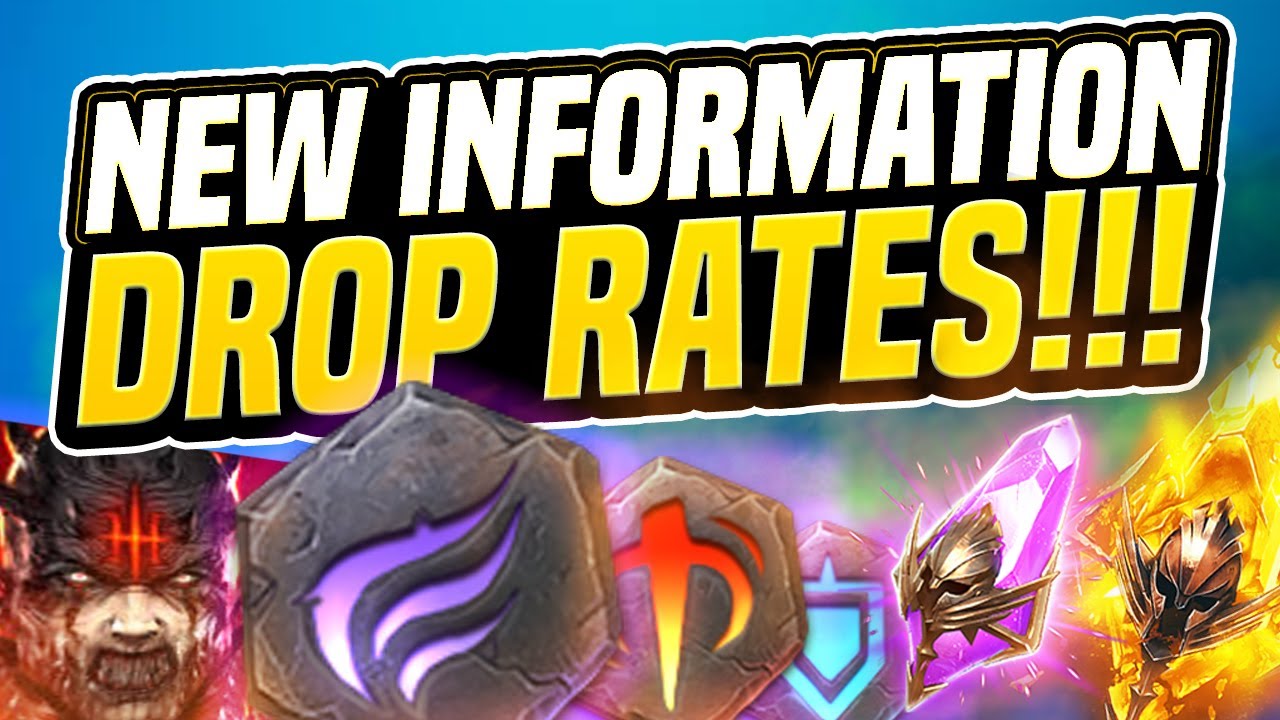 Drop rates explained! by Manibal Gaming
Manibal Gaming, a Youtuber creating content for RAID: Shadow Legends, released information about drop rates in the game!
Read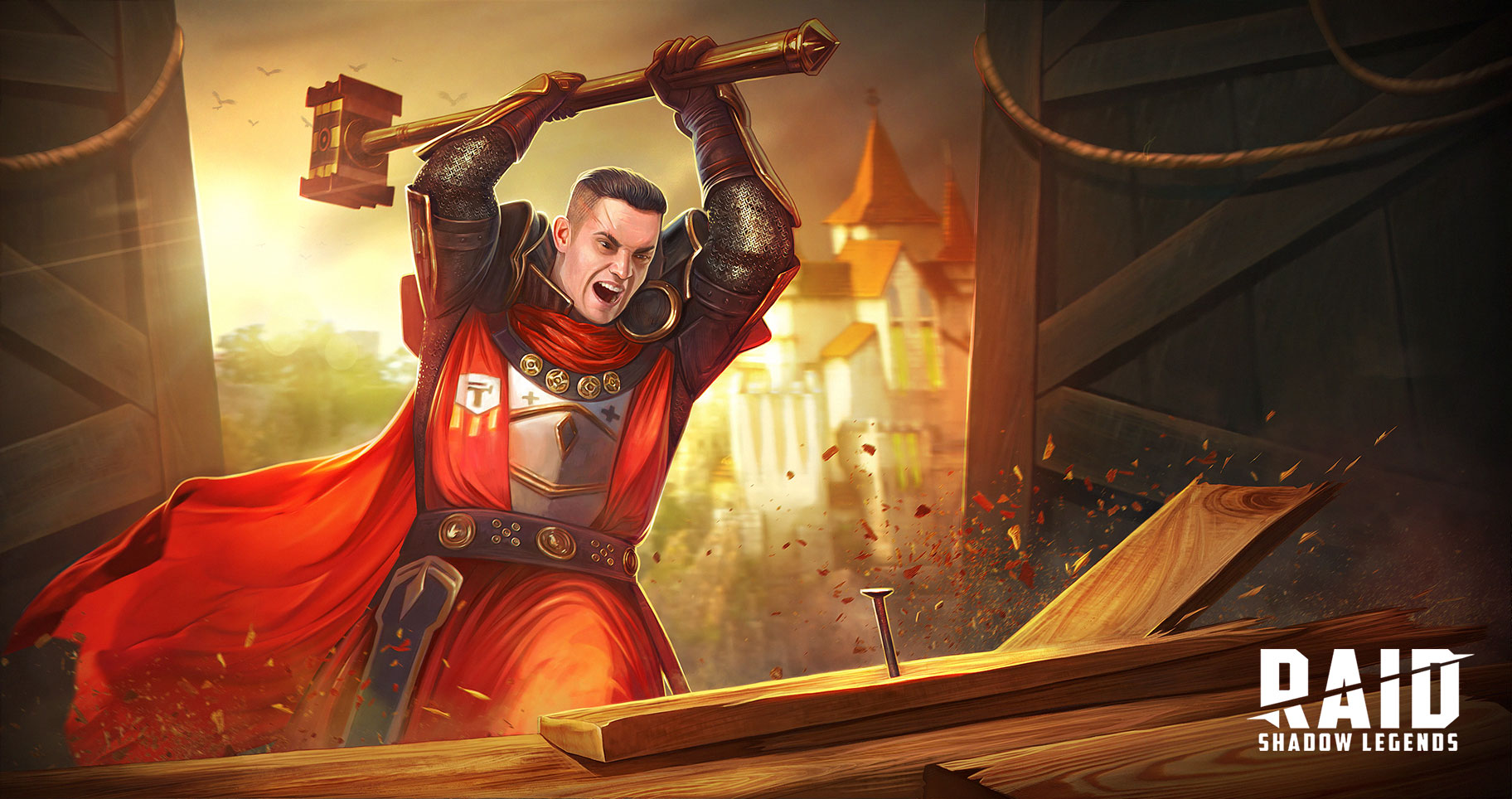 A look back at the Game Design discussion (January 2020)
Plarium release a full list of game suggestions and discussions they had about RAID: Shadow Legends with their players. Read what came up from it!
Read