June 2020 on Reddit
---
You may also want to read: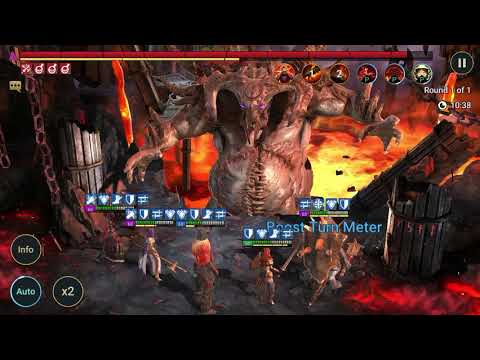 Clan boss show off: 50M damage in UNM, no unkillable!
Check out how this RAID: Shadow Legends player reached good damage on the Ultra-Nightmare Clan Boss difficulty!
Read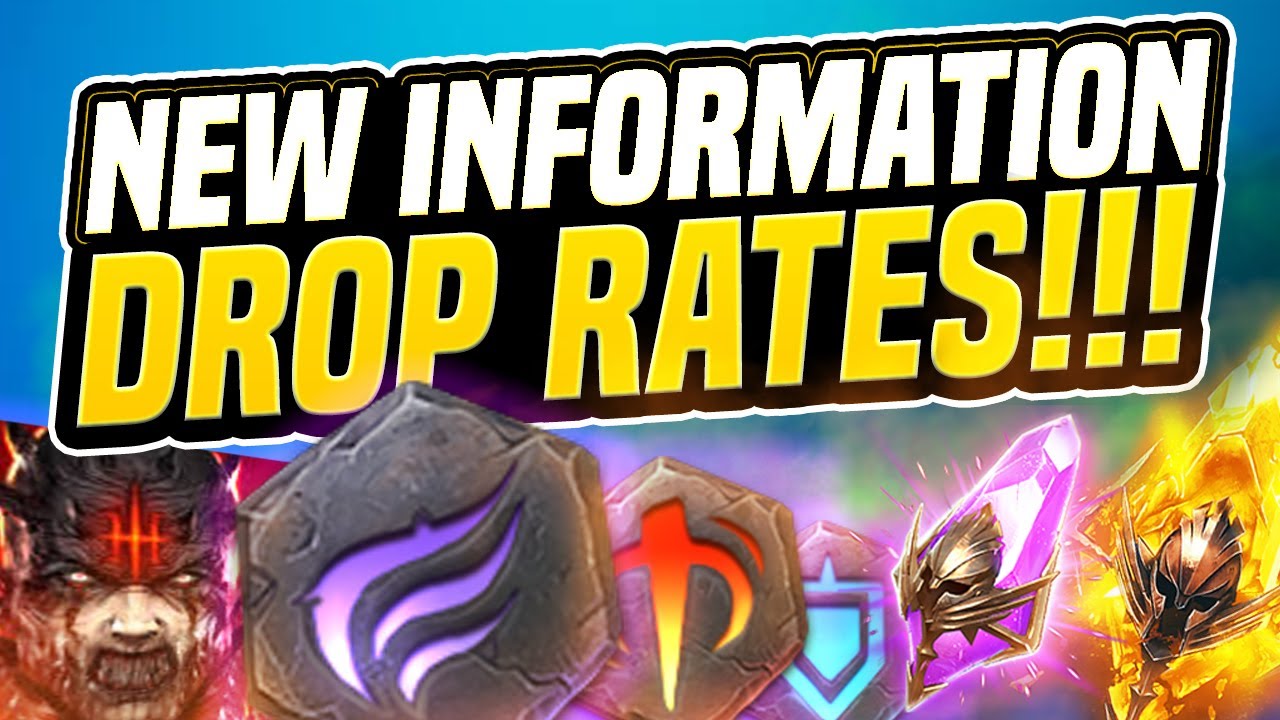 Drop rates explained! by Manibal Gaming
Manibal Gaming, a Youtuber creating content for RAID: Shadow Legends, released information about drop rates in the game!
Read